The season came to an end on May 11 for the Highlanders as they dropped a 4-3 match to University-San Francisco in the North Coast Section (NCS) Division 2 boys team tennis tournament.
The Highlanders also lost to University in the 2018 finals. The Red Devils followed this year's win over Piedmont with a victory over Head Royce to win their second consecutive championship.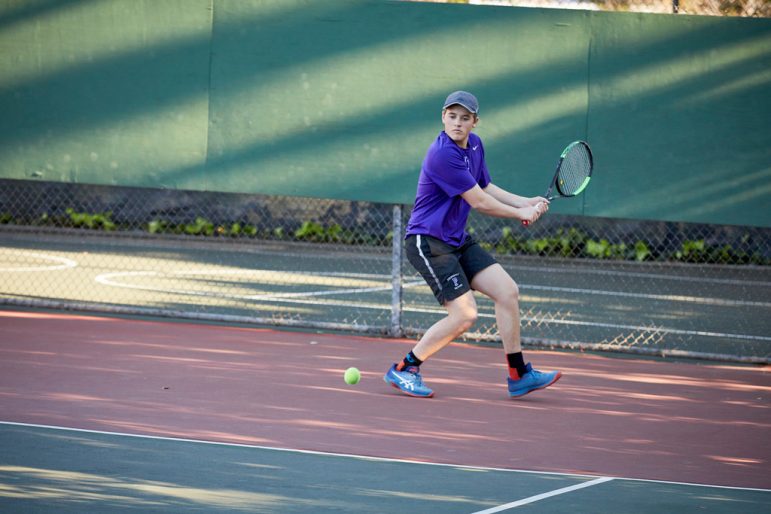 Piedmont split the singles but lost two of the three doubles matches. A key match came at No. 2 singles, where University's Zach Ravel won a three-setter over Nick Lalli, 6-4, 1-6, 6-2.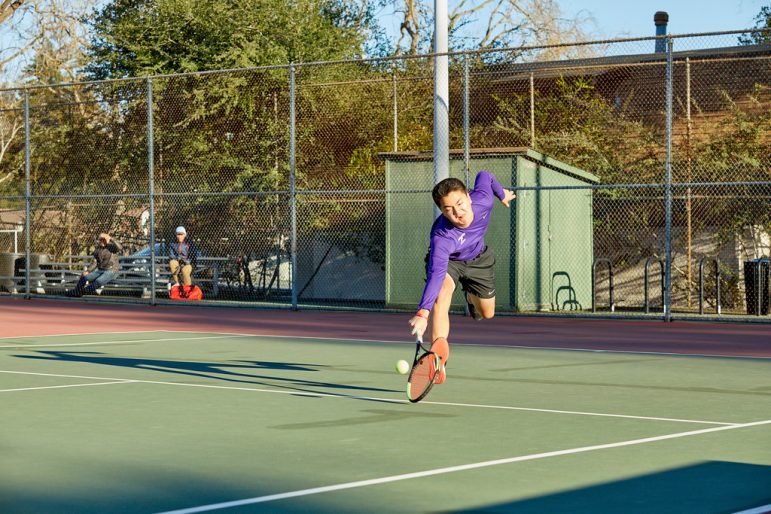 Max Marks won the No. 1 singles for the Red Devils over Matt Chan.
The Highlanders got a thrilling win at No. 3 singles by Carson Breber over Eric Roberts, 3-6, 6-3, 7-6 (5). Breber fell behind 3-0 in the final set before rallying for the win.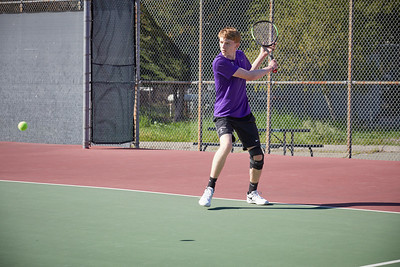 Luke Hawkins won the No. 4 singles match for Piedmont over Kam Mohebbi, 7-6 (5), 6-3.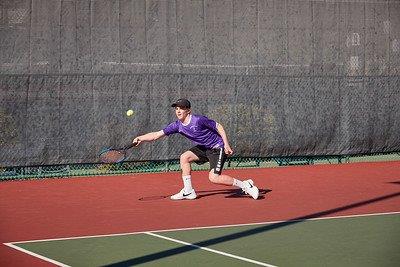 In doubles, the Highlanders team of Alan Rossi and Walker Mahany beat Decklan Herrera and Matt Wsu in the No. 3 match, 6-3, 3-6, 6-2. University's No. 1 team of Ozan Ozturk and Marcus Kawaja beat Will Wolfe and Sajan Srivastava, 6-2, 6-3. The Red Devils' team of Ethan Joseph and Jack Huguenin beat Nick Lynn and Charlie Lambert at No. 2, 6-3, 6-4.
Alan Rossi

Walker Mahany

Will Wolfe
"It was a good ending for a successful season," Piedmont coach James Landes said. "The boys improved markedly and had a great time doing it."
Piedmont had played University during the regular season and lost, 7-0.
Sajan Srivastava

Nick Lynn

Charlie Lambert
The Highlanders finished the season 14-12. University ended 19-6.
Photos by Brian Mahany & Betsy Lalli