We started with 64 wines competing for the March title. Chardonnay's, Cabernet's Champagne and even a Riesling.
We now have four left and these are some real premium heavyweights. Who wouldn't want to match up Lafitte vs Bryant? While Bryant might be considered an upstart, this is blue blood vs the bluest of blue bloods.
Cain Five is really the underdog left in the competition. A blend of Cabernet Sauvignon, Cabernet Franc, Merlot, Malbec, and Petit Verdot. It's truly unique and fairly priced given the remaining four.
Lynch Bages is the powerhouse from Pauillac and will be a formidable competitor. It will be great to see how it plays out. Through seeding we ended up with very expensive options.
Please know that many Chateaus have a third, forth or even fifth growth that can be much more affordable. Lynch Bages is a prime example.
---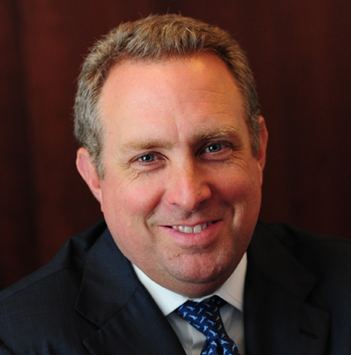 Joe Linhares lives in London. He is a Bay Area native, former resident of Piedmont, and longtime lover of wines.