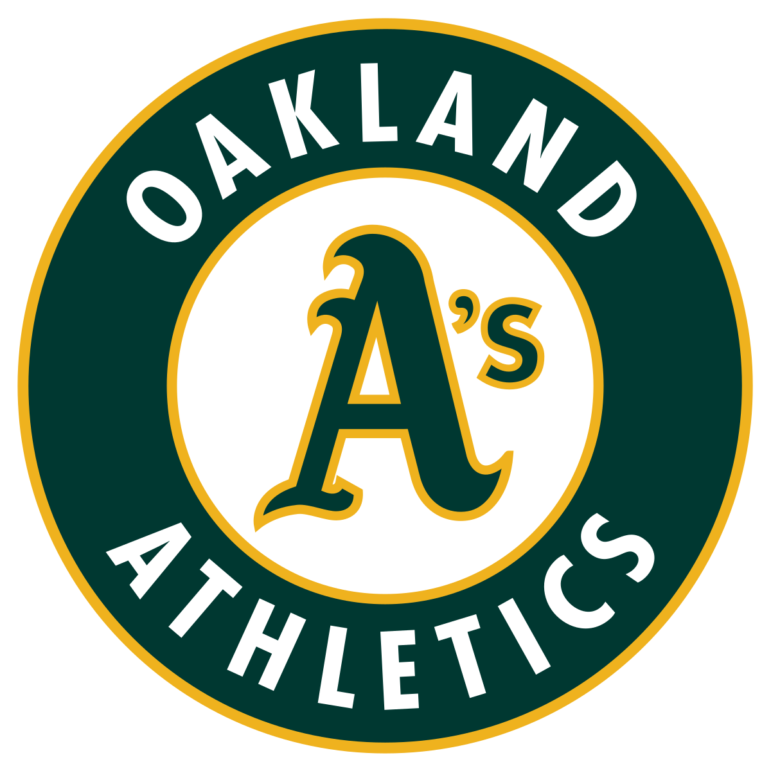 Oakland Mayor Libby Schaaf said Thursday that she believes the maritime industry's concerns about the Oakland A's plan to build a new baseball stadium at the Howard Terminal waterfront site north of Jack London Square can be resolved.
Schaaf said she respects the views of longshoremen, bar pilots and others who say the Howard Terminal area needs to be protected for international trade and allege that a stadium there would interfere with shipping operations. "Everyone needs to voice their concerns and this will be a long process" for approving a new stadium, Schaaf said in brief remarks to reporters in her office.
"I can assure you that as mayor I'm going to be listening to all of the stakeholders."

Oakland Mayor Libby Schaaf
"I am absolutely confident that we can come up with a project that addresses the concerns that have been raised by the maritime industry, that we can protect this incredible economic engine, not just for Oakland but for the region, as well as have an exciting new mixed-use development that's an extension of Jack London Square," Schaaf said.
Schaaf added that she's focused on "keeping our beloved A's in Oakland." Schaaf's comments came after community leaders, union members, and maritime business advocates held a news conference on the steps of City Hall Thursday morning to announce the launch of the East Oakland Stadium Alliance.
Speakers said the alliance is a coalition of Oakland residents who are concerned about the A's proposal to leave behind their current location at the Coliseum in East Oakland, which has hosted the A's for more than 50 years, to build a new stadium at the proposed Howard Terminal site. Coalition members said they believe the Howard Terminal project poses risks to Oakland's industrial economic base and urged the A's to build a new, world-class stadium at the existing Coliseum site.
They said building an updated stadium at the current site would provide an opportunity to grow jobs and strengthen neighborhoods that have suffered under continuous cycles of neglect, broken promises, gentrification and displacement.
Schaaf said the proposed new stadium will be built with private funds, not public funds, and the A's believe the Howard Terminal location is best for them. Schaaf said the A's want to redevelop the existing Coliseum complex into a site that could include a large park, housing and businesses.
The mayor said she believes that would be an improvement over the current situation at the Coliseum site, as she said that other than the stadium where the A's and Raiders play and the arena where the Golden State Warriors play, there's mainly a surface parking lot. "Oakland can have both," Schaaf said, referring to a new A's stadium at the Howard Terminal site and a redevelopment project at the Coliseum site.