Piedmont Connect and StopWaste recently hosted a tour of a Piedmont home that just completed a Home Energy Score assessment.
The cost for an assessments ranges between $350 to $450 and provides the homeowner with information on how to reduce greenhouse gas emission associated with heating and powering the home.
See images of the Piedmont Home Energy Tour below to see what's involved in an assessment.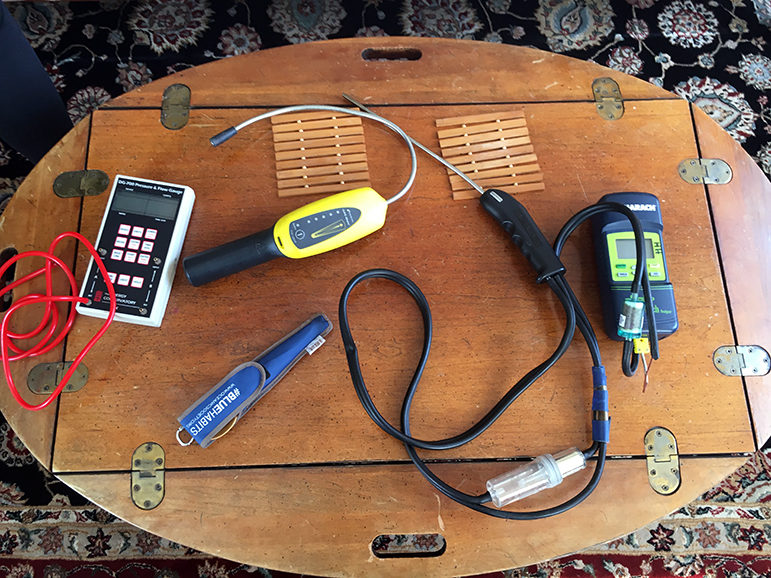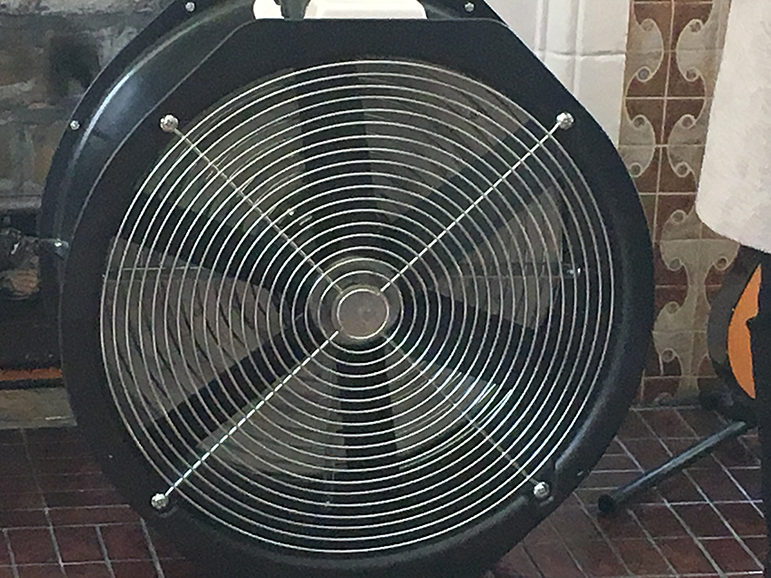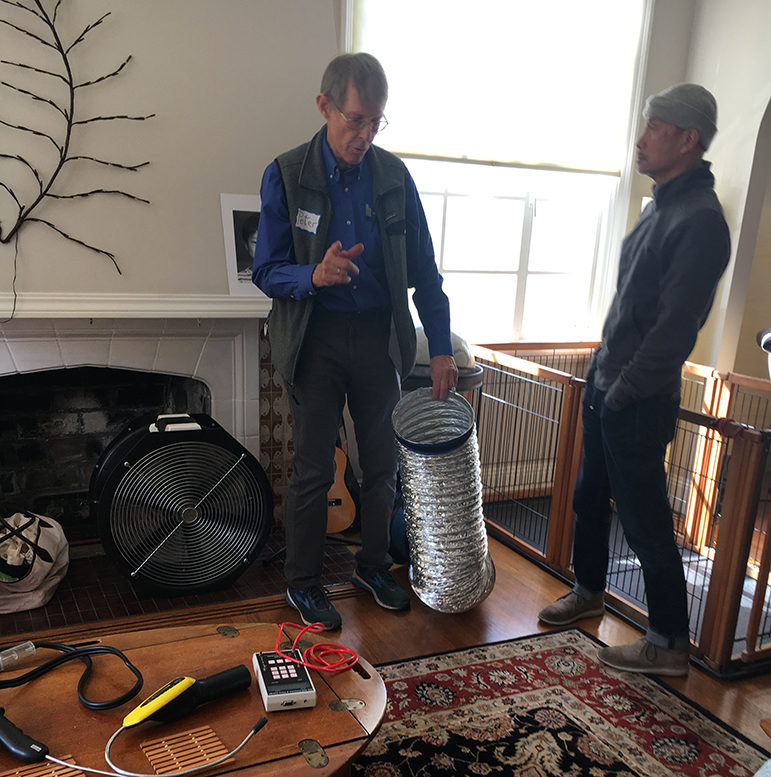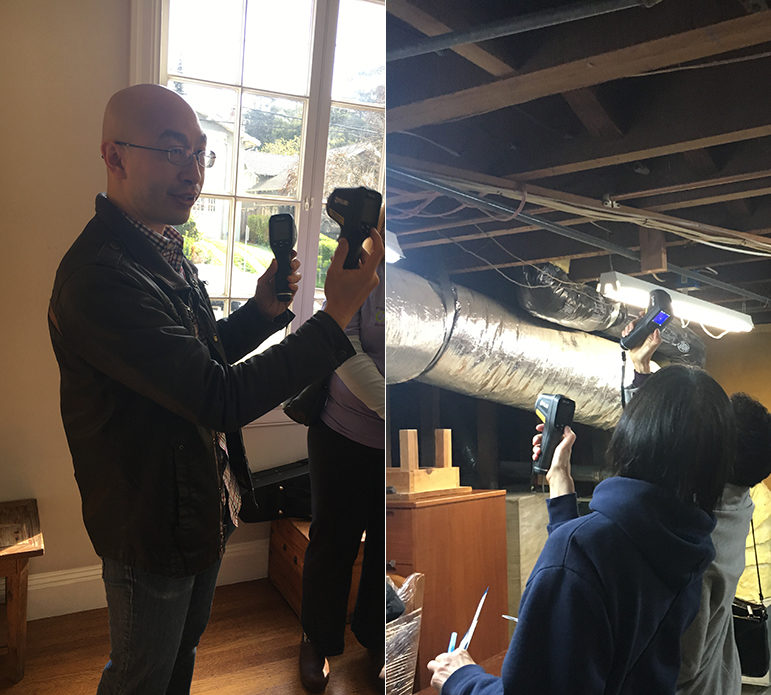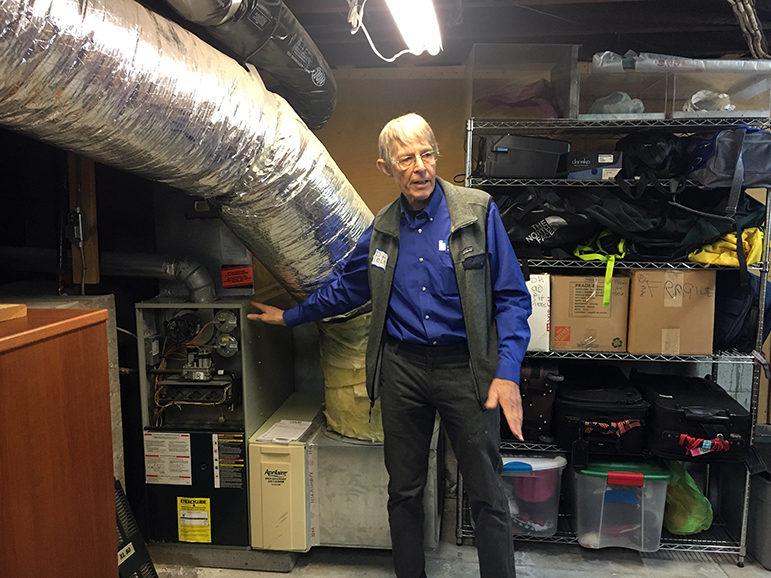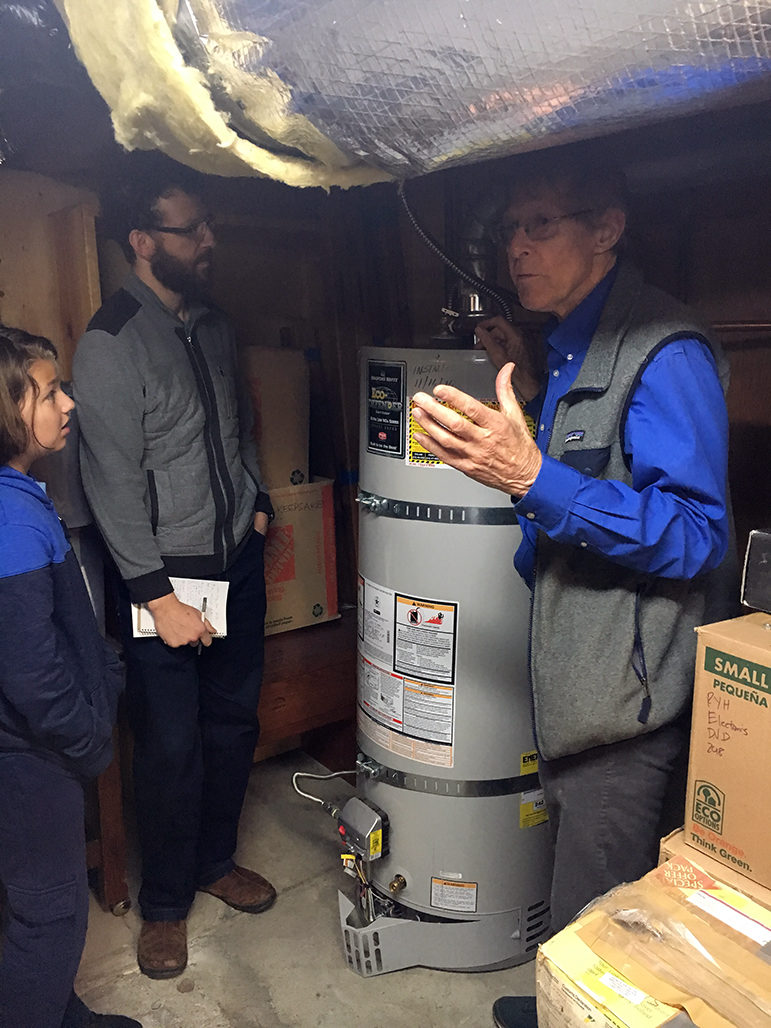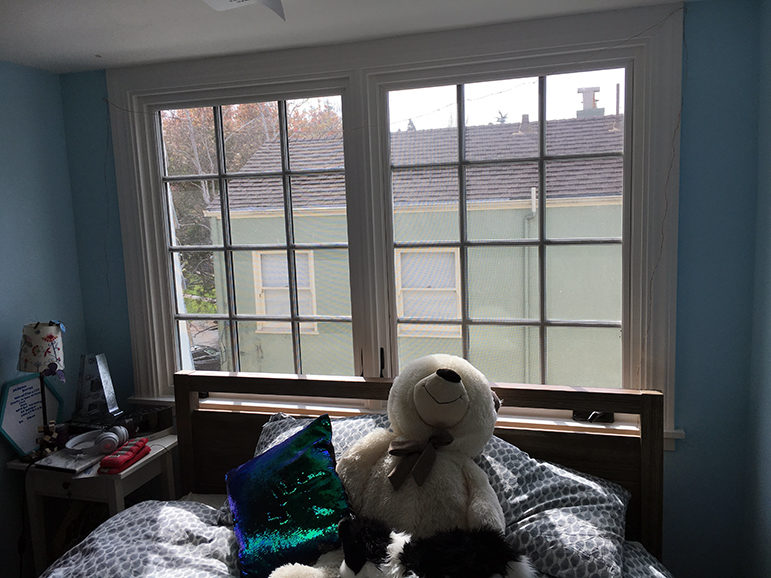 ---
For more information, contact Peter Waring of Hassler Heating at Peter@hasslerheating.com or 415-717-569.