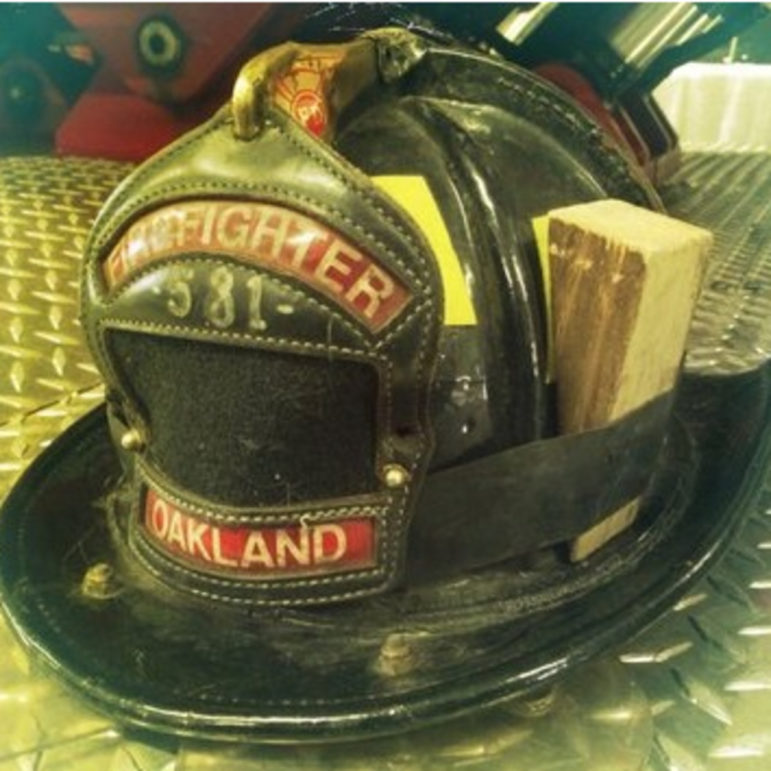 Oakland Fire Chief Darin White announced this week that after a nationwide search he has hired Orlando Arriola to be the department's new fire marshal and oversee its Fire Prevention Bureau.
Arriola previously served as a firefighter, peace officer and fire marshal in El Paso, Texas, and as a fire chief in New Mexico, according to White. Arriola currently is a risk manager and emergency management coordinator and safety officer for a state hospital in Texas and liaisons with that state's Office of Risk Management, White said.
Arriola will begin his new post in Oakland on April 22. "Orlando comes prepared to perform all aspects of the position and will directly contribute to the safety and well-being of all Oaklanders," White said in a statement.
White said, "He is prepared to drive innovative community risk reduction strategies and implement key performance measurement metrics to ensure the department is accountable to all residents and businesses."
As the fire marshal Arriola will lead the Fire Prevention Bureau, which is responsible for fire safety education, inspection of high-hazard occupancies, fire code enforcement, and vegetation management. Among his duties will be establishing priorities for annual state-mandated inspections and new construction plan review and inspections.
"I look forward to getting to know the talented men and women of the Oakland Fire Department and working closely with the community-based organizations, volunteers, and others who have a vested interest in our fire prevention and education programs."

Orlando Arriola
Arriola will report directly to White and work closely with William Gilchrist, Oakland's Director of Planning and Building. "My approach is focused on empowering others and using consensus-building to make quality decisions, build trust, and form effective relationships with staff and the community," Arriola said in a statement.