We need to make room for Spring merchandise, so everything must go! Shop this week for 50% off everything at Dress Best for Less!
Clothes, home decor, jewelry and more are all on sale. Dress Best for Less is located on Lakeshore Avenue in Oakland.
We are open 11-6pm, Tuesday thru Saturday. Proceeds benefit Piedmont Schools and other organizations.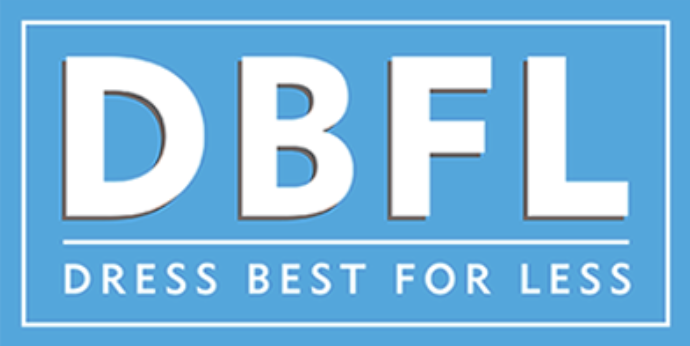 3411 Lakeshore Avenue
Oakland, CA 94610
510-658-8525
shopdbfl@gmail.com
Tuesday-Saturday
11:00am – 6:00pm