After months of negotiation with Dublin-based property owner Tarvinder Bains, Simon Ho says he is being evicted from the downtown Valero station he has run since 2009. Ho was hit with a rent increase from $8,000 a month to close to $17,000 a month last November and had hoped to come to an agreement to continue operating the gas station and auto shop before talks broke down. Ho says he must be out by April 30.

According to Ho, Bains was not willing to budge on the rent increase and was not willing to take on significant work to upgrade underground gas tanks. (Exedra could not reach Bains for comment — a listed phone number was disconnected.)

Ho will continue to sell gas and the store will remain open until the end of April, but he plans to migrate his body shop operation to a new location tentatively named Glenville Automotive at 14th and MacArthur Boulevard around April 20. The new place needs to "be brought back to life," says Ho, so he will be improving the facility while he takes on new customers. He will continue repairing cars while he is doing upgrades at the new facility.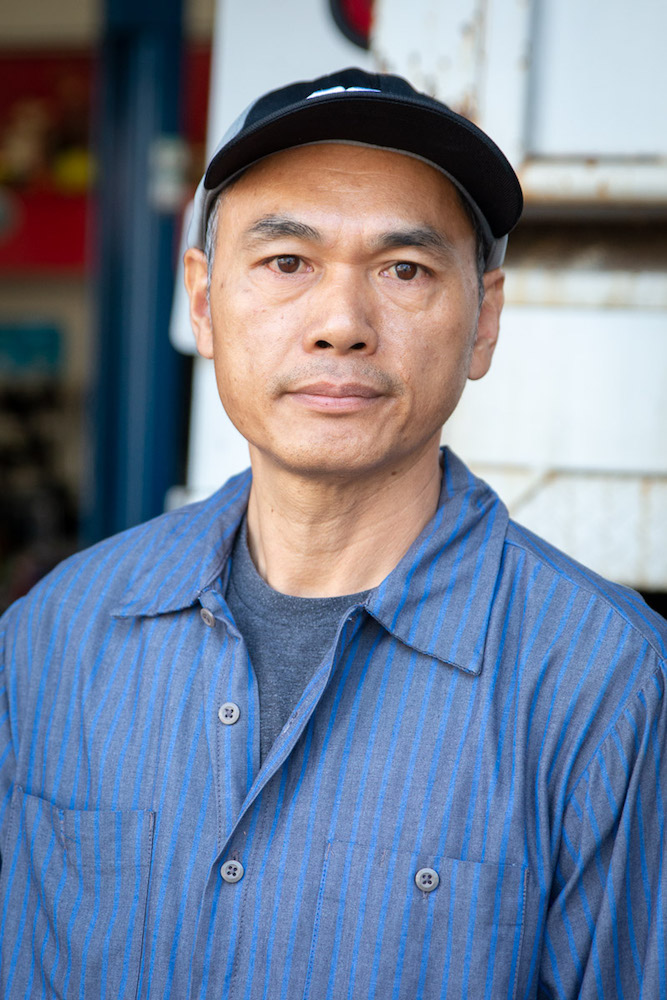 "I really appreciate the support of this community. I'm grateful to be here the last 10 years and now I'm leaving my home. This is not something I want, but it has to be done. Wish I could continue to service the community and continue of taking care of the people of Piedmont," said Ho.

City Planning Director Kevin Jackson said on Tuesday that his department had not received any information or new applications regarding the Valero site.