Ask Lee Chin Phmah to name her favorite flower and chances are she'll name cymbidium, a tough but beautiful orchid that thrives in virtually any conditions. To be sure, Lee Chin knows flowers. Since 2013 she has co-owned and run the Oakland Flower Market, a thriving family business and go-to spot for East Bay flower shoppers. 
On any given day the Flower Market blooms with hundreds of different varieties, their fragrance wafting out to the street of their Jefferson Street location in downtown Oakland. Lee Chin, who lives in Piedmont with her children, Isa 15, and Taran 12, runs the market's bustling wholesale operation with her two younger brothers. She first got into the flower business in 1998, apprenticing for her aunt and uncle. In 2006 she became a manager, and in 2013, with her two brothers, became an owner.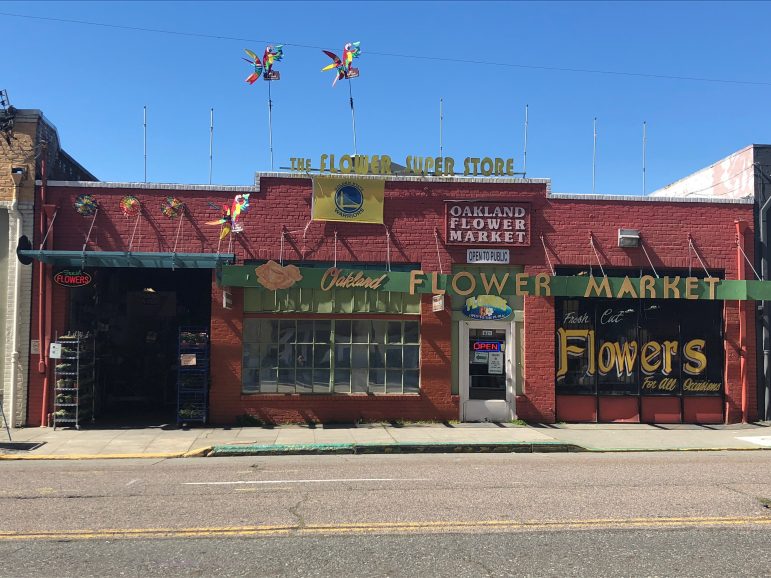 Lee Chin has long been known to Piedmonters in search of the finest flowers. To say the least, business is blooming. She arrives at the market daily at 5:45 a.m. to supervise flower purchases and deal personally with longtime customers. She also oversees the bookkeeping and the company's ten employees, who are spread among the Oakland location, a San Francisco location, and of course, cyberspace. One of her brothers manages the San Francisco Flower Market site, while the other brother manages all internet sales.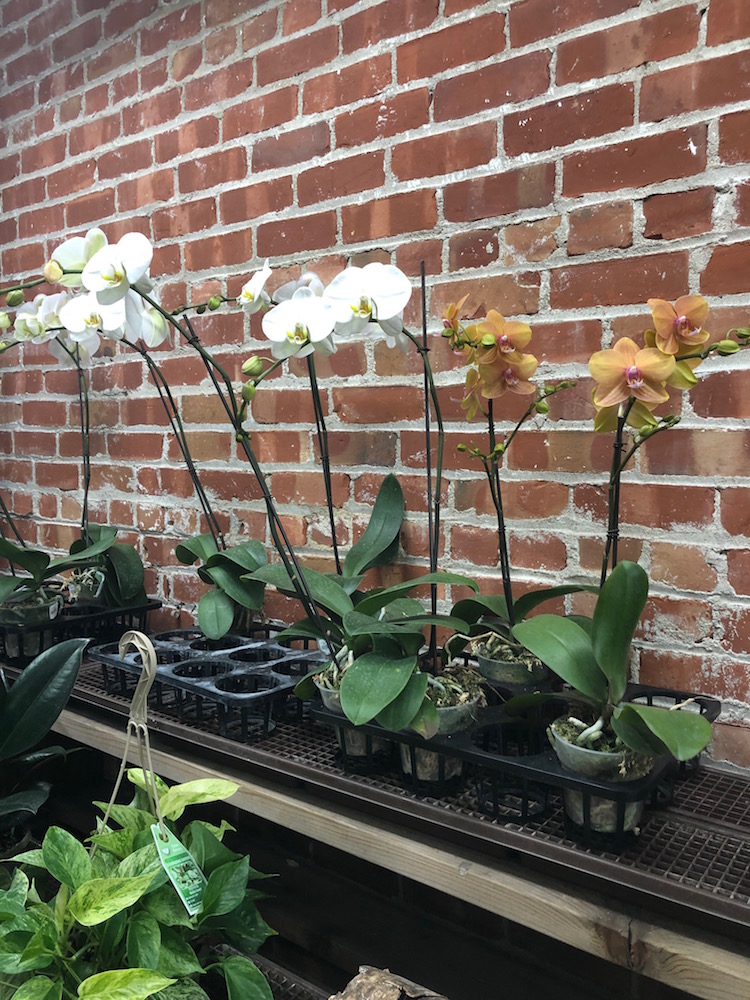 Lee Chin's love of flowers goes back to her childhood. "My family grew orchids in Singapore when I was young," she says. "Agriculture is not new to us. It's definitely a business environment at the shop, but it's also in our bloodline." Which means Lee Chin knows the origins of every flower, the histories and best seasons for each plant's availability. She buys from Asia, South America, and all over the United States and keeps a keen eye on the weather, knowing how it can impact quality.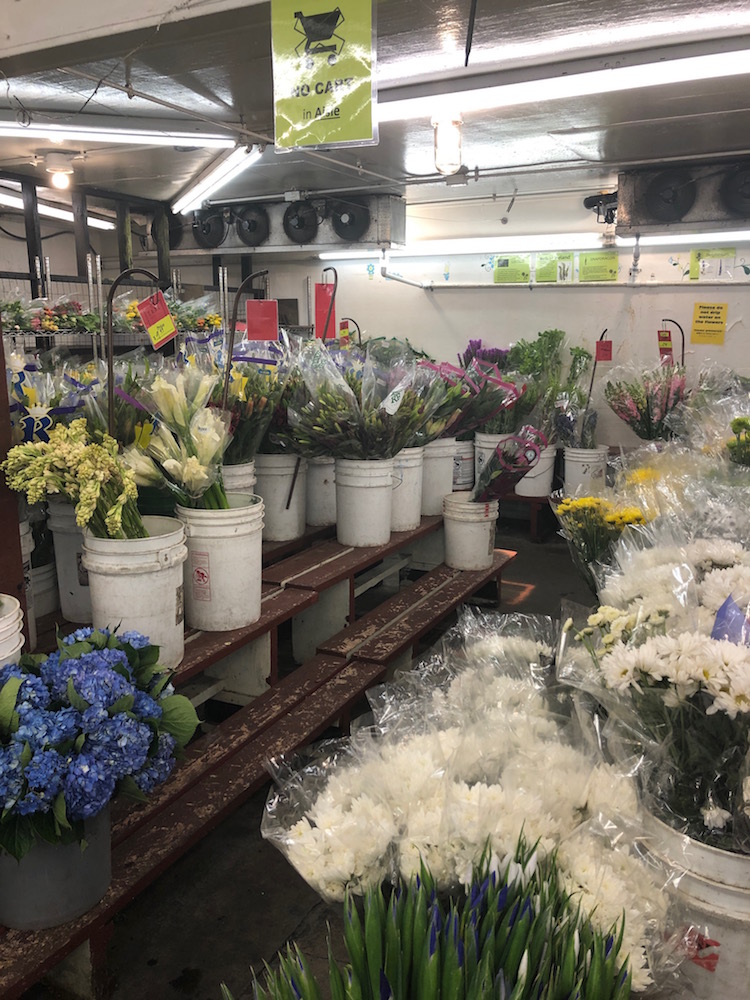 The busiest time of year typically runs from early May to the end of June — Mother's Day through the wrap up of graduation season. In the days before Mother's Day, the activity is non-stop. "If I have time, I can make it work," says Lee Chin, recalling one giant recent order that she found challenging, but was able to fulfill. "Even a few hundred leis — no order is too difficult to do." Trending varieties, like eucalyptus and baby's breath can drive also sales. "Those trends, you just step it up to meet the demand, but orchids from Thailand are what I consistently sell the most of year round."
Last year the Oakland Flower Market supported the Piedmont Education Foundation with flowers for students to sell to raise funds used toward graduation. "It was so successful I want to bring that to other schools," says Lee Chin. "It means so much to me to give back."
Lee Chin and her brothers plan to keep the business running indefinitely. And there will always be in her yard and home, cymbidium. After all, she says, "They last a long time and are pretty. They're low-maintenance. You stick them in your yard and they flower twice a year. You can plant one in a pot with no soil, just bark. If it has water and some sun, it just lives."