The Piedmont High School girls basketball team fell at Lowell-San Francisco 52-48 on February 28 in the second round of the California Interscholastic Federation Division IV playoffs. The loss ended the Highlanders season with a 20-11 record.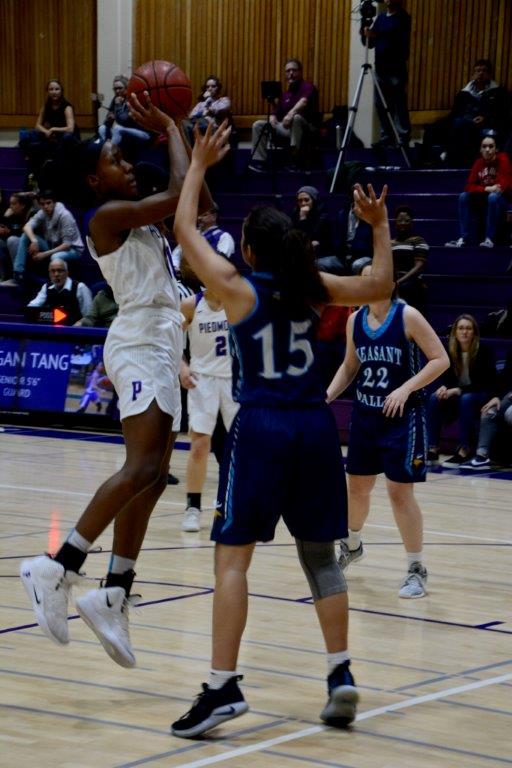 "Tonight was a tough game," Piedmont coach Bryan Gadere said. "We want to give Lowell credit. They did a good job. We did not play our finest game. I'm really proud of the girls for their effort all year. They really did a good job competing and making the CIF. It's a hard thing to do."
Gardere noted that at this point there are only 52 girls basketball teams still playing after February 28, and that it's a major accomplishment to make the second round in any division. Piedmont had won its opening round game over Pleasant Valley-Chico on February 26.
Lowell advanced to the Northern Regional semifinal on March 2 against Menlo-Atherton.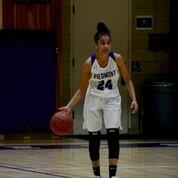 Jasmyne Huggins and Kris Seyranian each scored 15 points to lead Piedmont against Lowell. Nakilah Johnson added 12 for the Highlanders.
Aly Lee scored seven of her nine points for the Cardinals in the fourth quarter. Alisa Petalver led Lowell with 16. K.D. Lee added 10.
The Highlanders played well early, building a 17-11 lead at the end of the first quarter. Piedmont still led 26-24 at the halftime break. But the Cardinals (19-8) took the lead in the third quarter and were able to hold on down the stretch.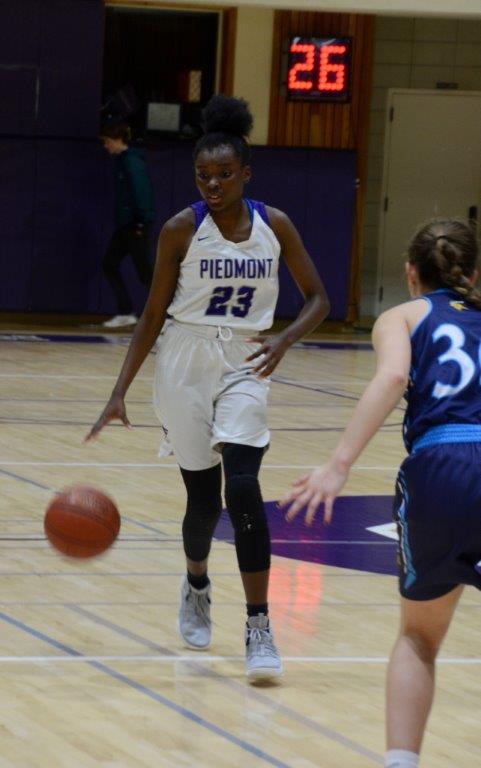 "With 20 seconds left it was a one-possession game," Gardere said. "At the end of the day they did a good job. We definitely had our chances. It went back and forth but we had our chances."
Gardere said the final loss reflected the up and down nature of the Highlanders season. Piedmont recorded a historic win over Bishop O'Dowd, handing the Dragons their first league loss in 11 years. However, the Highlanders also dropped games to Alameda and Castro Valley that probably cost the team a higher seed in the playoffs.
"We were definitely a good team with lots of potential on talent," Gardere said. "But we were kind of up and down. Tonight was kind of like the Castro Valley game. We weren't as sharp as we could be."
Gardere singled out seniors Huggins, Seyranian, Ashley Gao, Megan Tang and Erin Hong.
Ashley Gao

Erin Hong

Megan Tang
"These five seniors, they were a special group," he said. "We know that they're going to go on and do some special things. We're definitely going to miss them in our program.
"Once a Highlander, always a Highlander. We'll see them back at the alumni game. That's what's fun as a coach, to watch them continue to grow as young adults."
Gardere summed up the seniors: "We're not going to be sad that they're going, were going to be happy it happened."