With the publication of the 2018 book Bad Blood, and next week's premiere of the HBO film The Inventor: Out for Blood, everyone's talking about the multi-billion-dollar collapse of Theranos, the hot and then not Silicon Valley medical technology startup. Both book and movie paint an unflattering portrayal of Theranos' Elizabeth Holmes, the wunderkind CEO who talked a who's who of investors out of nearly a billion dollars before being forced to shut down Theranos under legal threat. To make sense of this fascinating tale, the Exedra turned to Paul Swenson, a longtime healthcare executive and Piedmont resident. Paul spoke to the Exedra's David Thigpen.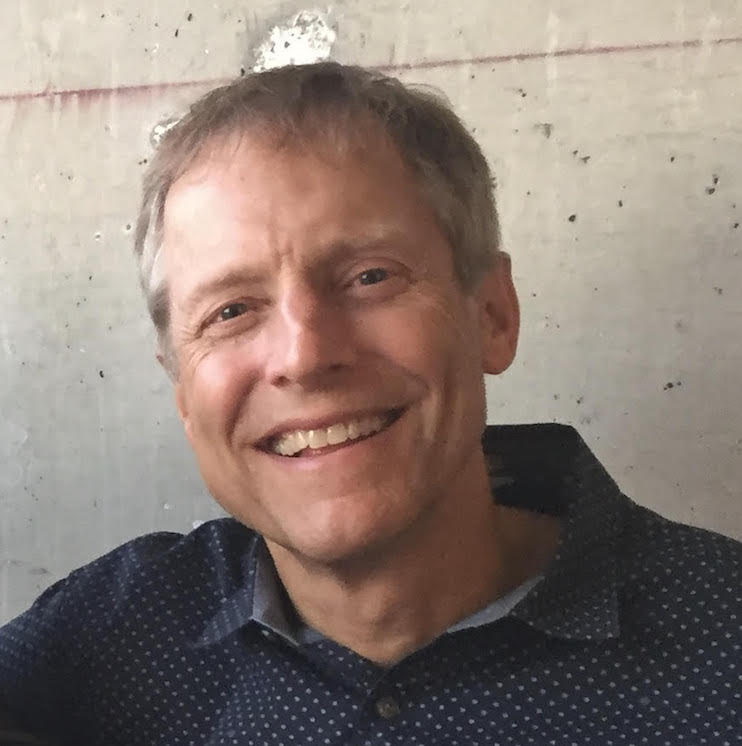 Q: You read John Carreyrou's expose Bad Blood, but you also said you were aware of Theranos before that?
A: Yes, I had been tracking Theranos since 2011. My first impression was — what they were trying to do was really cool. Instead of going to a physician and waiting weeks for results, imagine drawing a drop of blood from a fingertip and quickly getting all kinds of health information.
Q: Theranos raised $900 million from investors based on a claim that their blood-testing invention could do what no single device had ever done before. Was this a believable claim?
A: The science was theoretically possible. The study of microfluids was evolving, as was nanotechnology, and what they can do. Theranos came along at the same time a wave of consumerism was sweeping health care. A low-cost test like this could have been a game-changer. From a consumer angle and a science angle, there seemed to be value.
Q: You had a face-to-face meeting with Theranos CEO Elizabeth Holmes in 2014, well before the company's legal troubles began. What were your impressions of her?
A: I went down to Silicon Valley and spent an afternoon at their offices. Holmes was extremely charismatic. The question I have looking back is when did she go off the rails? I don't believe this started out as a fraud. But at some point she had to know this was wrong, and she kept going.
Q: Theranos had announced a deal with Walgreens to put its blood-testing device in Walgreens pharmacies. Yet you decided not make any kind of deal with Theranos. Why not?
A: The physicians we work with were saying that what Theranos was claiming was not possible. And there was no independent peer-reviewed data.
Q: But facts like these did not deter some every experienced investors, and even some medical people.
A: I see this as a capitalism story and a human psychology story. You had a charismatic leader, and a story people wanted to believe because of the change it could bring to people's lives. There was also the huge economic benefit it would provide to investors. On both fronts, Holmes' personal power over her board of directors is pretty stunning. It took a long time for them to accept hard evidence that this was a sham.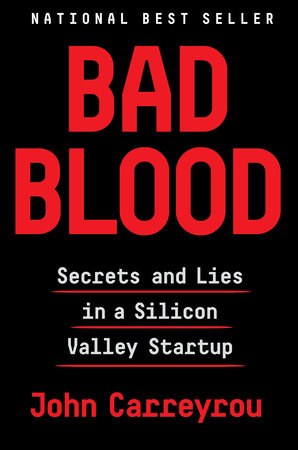 Q: When you say a human psychology story, what do you mean?
A: Theranos was about vision, hope, ambition, and denial. The vision was solid and something consumers and patients wanted and hoped would be true. Elizabeth Holmes appears to be driven by her ambition for recognition and wealth. That ambition was strong enough that denial led to bad decisions and mistruths. This is more a story about Silicon Valley excess than it is about medicine. The difference is that, because it's about medicine, people's health was at risk, and not just their wallets.
Q: The last chapter of the Theranos story may be yet to come, but what lessons, if any, do you hope will emerge?
A: I hope this story can make people more skeptical when confronted with hype.
* Editor's note: The Inventor: Out for Blood, directed by Alex Gibney and produced by Piedmont's Jessie Deeter, will make its Bay Area theatrical debut March 15 at The Roxie, 3117 16th Street, San Francisco, Ca.