We were married the day after Saint Valentine's Day in 1992, and walking up the steps of the church in Greenwich, Connecticut, a light snow fell. I don't recall the wine selected for the reception that night, but I do remember a room service cheeseburger in the early morning hours.
Today, if we were fortunate to be throwing a wedding — or just celebrating Valentine's Day — California Pinot Noir would be on the menu. It's big, fruit-forward and doesn't apologize for who and what it stands for. Think of the Boston fan wearing her Celtics jersey in a sea of gold at a Warriors game, she just doesn't care.
For those who care about wine ratings and 100 Point wines, the last big years were 2009 and 2010. However, terrific wine continues to get made, and it pairs well with diverse menu options.
Here's a list of California favorites:
Failla Sonoma Coast: A terrific value for around $37.
Gary Farrell: The Russian River Valley offers an amazing climate for Pinot. This vineyard has been making Pinot for a long time and offers great value and consistency. $45
Mount Eden Vineyards Estate: Similar to the Russian River area, the Santa Cruz Mountains south of the Bay Area produce excellent wines. $45
Peay Vineyards: On the Sonoma Coast and just four miles from the water, very different from the heart of Napa. When the tasting notes say "sexy rose petal" it's a perfect selection for Valentine's day. $49 – $65
Ramey Wine Cellars: Another Russian River producer. Ramey is featured on many restaurant lists and often available by the glass. $50
Hirsch, Occidental Ridge, and Seven Springs Vineyard. Single vineyard Pinots can cost up to $100 a bottle but are a true expression of California Pinot.
Williams Selyem: Showing up at a friend's home with bottle in hand will never disappoint. A more Burgundian style. Napa born and bred. Can exceed $100 per bottle.
Happy Valentine's Day and Happy Anniversary!
---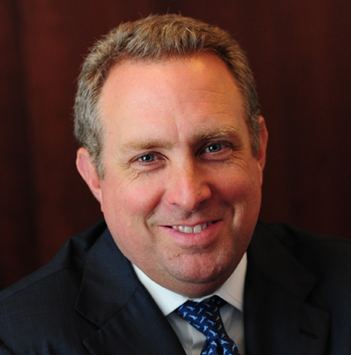 Joe Linhares lives in London. He is a Bay Area native, former resident of Piedmont, and longtime lover of wines.