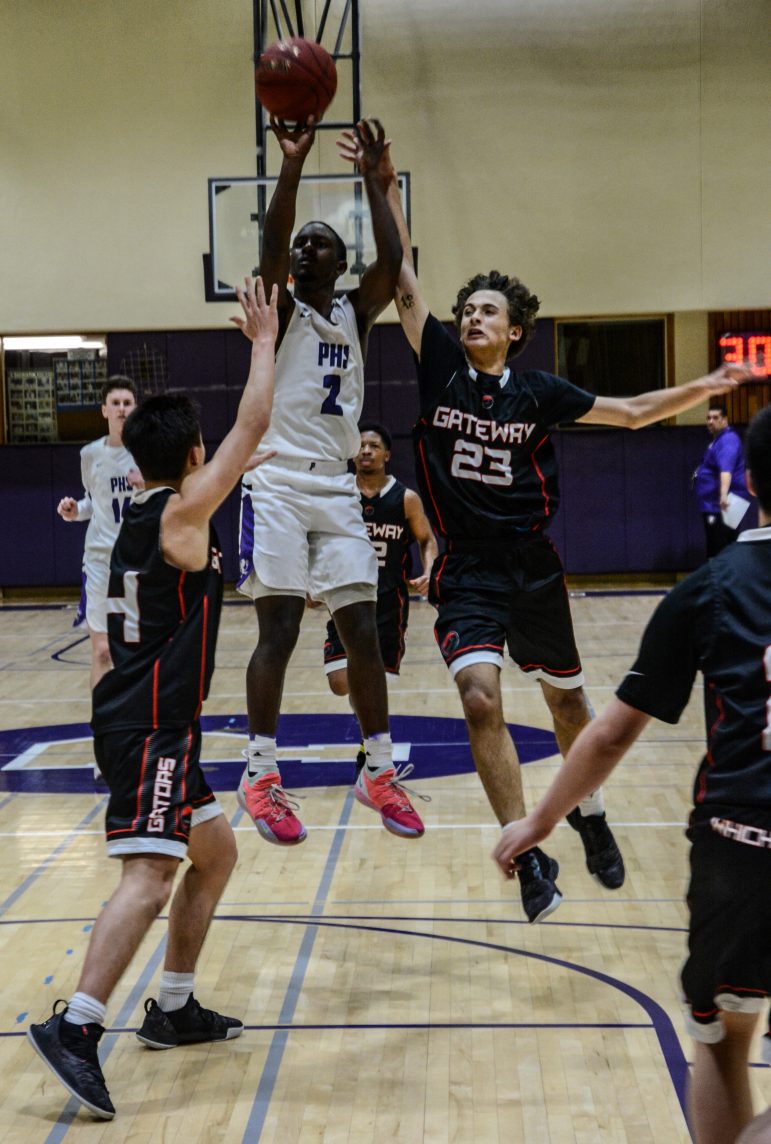 DaRon Benson scored 19 points and Luke Harris and Luke Barrett each added 12 as the Piedmont High School boys basketball team opened the North Coast Section Division 4 playoffs with a 76-55 win over visiting Gateway-San Francisco on February 13.
The fourth-seeded Highlanders will now host No. 5 Healdsburg on February 16 in the quarterfinals. Tipoff is scheduled for 7 p.m.
"We were knocking down a lot of shots," Benson said. "My teammates found me when I was open. I was able to knock some shots down tonight. It was a good night for me."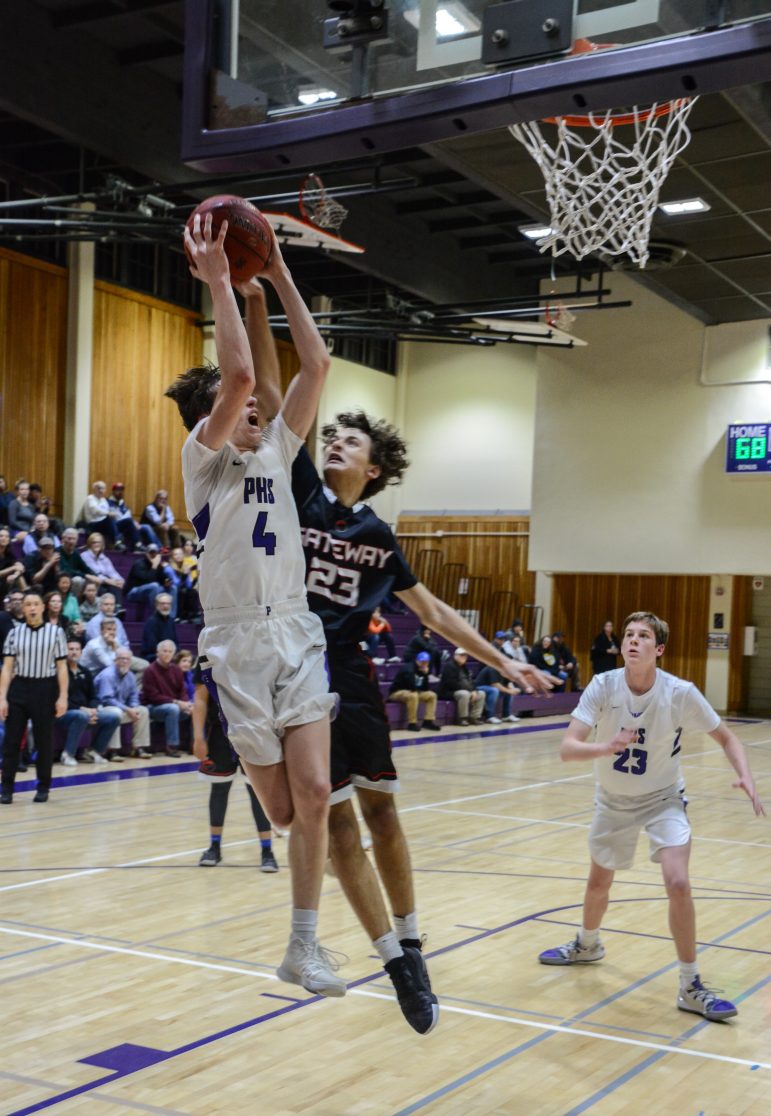 Barrett opened the game with a 3-pointer for Piedmont and the Highlanders never trailed. Barrett grabbed nine rebounds in the first quarter alone and finished with a game-high 15. "I don't think I've had that before," Barrett said of the nine first quarter rebounds. "They were making some tough shots and we had a couple of breakdowns defensively, but we kept the lead the whole time and ended up putting them away. Good win."
Piedmont dominated the boards all night, holding a 39-26 advantage. Jordan Hunt also had seven rebounds for the Highlanders.
Said Benson, "It's always one of our focus (points), to rebound. I think we still have some work to do. If we don't rebound it can make it a really tough game to win."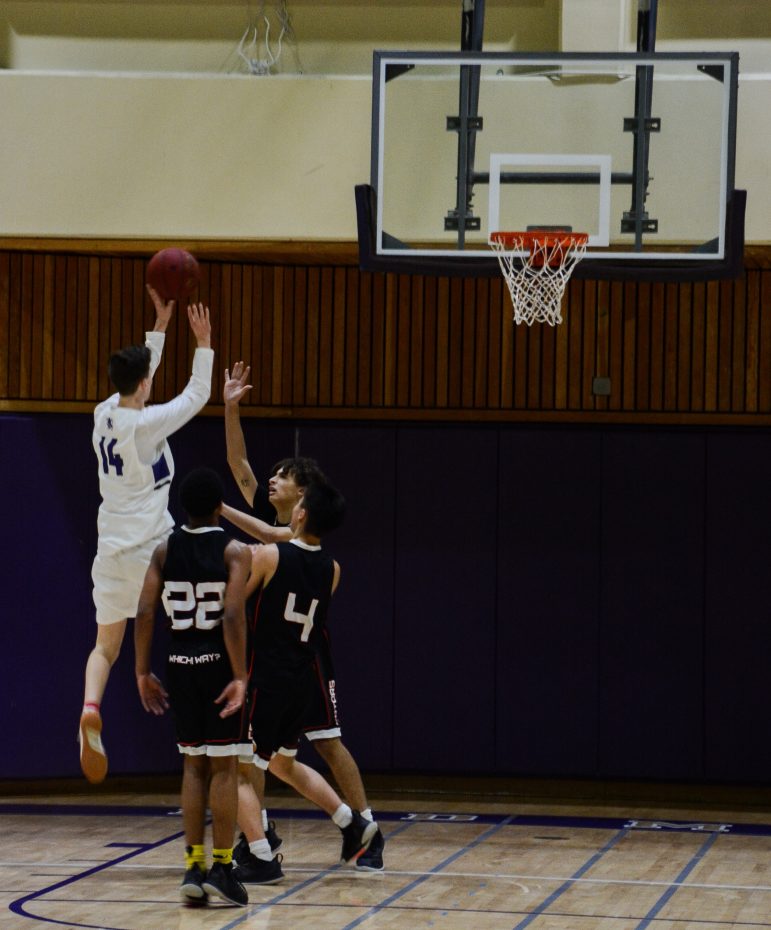 Piedmont (18-9) got the early lead and maintained about a 10-point lead throughout the first half. In the third quarter, the Highlanders began to pull away. Benson scored 16 of his points in the second half. He also handed out five assists.
Piedmont's defense did a good job on Deonte Mayfield, who was held to 14 points. Ian Antuk came off the bench to lead Gateway with 19 points.
Highlanders coach Mike Hudson was able to get 14 players into the game. Piedmont got 25 points from the bench, including 10 from Jojo Murphy.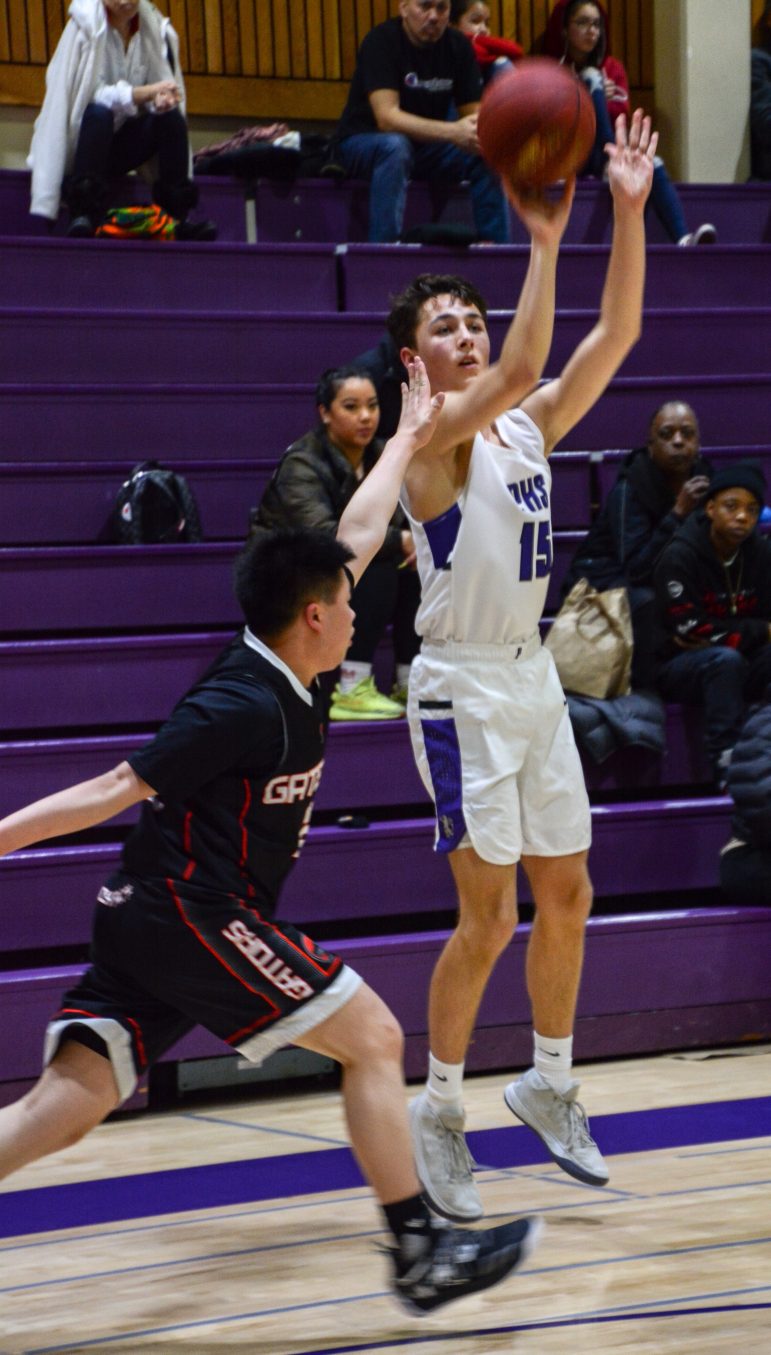 Healdsburg was a 57-36 winner over Roseland University Prep-Santa Rosa. The Grayhounds are now 21-6 on the year.
Now that the Highlanders are in the two-week crucible that is the NCS playoffs, they are looking to play their best basketball of the season.
"We're getting closer," Barrett said. "We don't have much time to get to 100 percent, but I think we're very close. We haven't really played many full games. We'll play three quarters and then break down. But if we put that full game together, we'll be hard to beat."
Said Benson, "I believe we've still got a lot of work to do but I feel good how we're transitioned to the next round. We've got to just focus on the next team and get the W."
Photos by Devon O'Shaughnessy