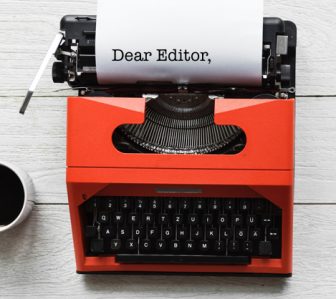 For three years I worked as a District Nurse for Alameda Unified School District and had many opportunities to work with the School Resource Officers assigned to that district of 10,000 students where issues of crime, violence, truancy, and a population of 300 homeless students merited serious measures at times.
However, PUSD's concerns of students vaping tobacco or marijuana, and cyberbullying do not seem to warrant having the presence of an armed police officer on campus.
Research shows that reliance on SROs compounds problems of student misconduct by ignoring its root causes. I am not convinced that an armed officer can effectively serve our students in the capacity of counselor, officer, coach, and armed educator.
Research and data show mixed results which often include unintended negative consequences on certain sectors and members of the student body, particularly students of color who are most adversely affected by having an SRO on campus.
In a district where the number of students of color are decreasing dramatically after elementary school and again after middle school, we need to find alternative ways to build a positive, safe, and inclusive school climate that minimizes police intervention and fosters diversity, community, and genuine student support.
Jodi Biskup
Piedmont resident