Hanoi is often called the Paris of the orient, with its tree-fringed boulevards, more than two dozen lakes and thousands of French colonial-era buildings.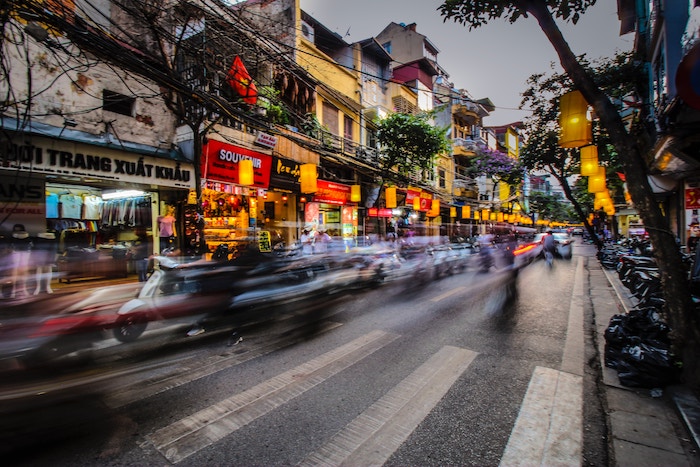 The thing no one tells you about Hanoi is that it is impossible to walk there — the traffic is insane, with traffic lights and stop signs practically nonexistent, and you take your life in your hands every time you cross the street.
Providing a respite from the chaos of the street, is my go-to recommendation for lodging: the incomparable Sofitel Metropole Hotel. First opened at the turn of the 20th century, it has withstood the test of time, and is recognized as Hanoi's legendary landmark for its contribution to the history and heritage of city.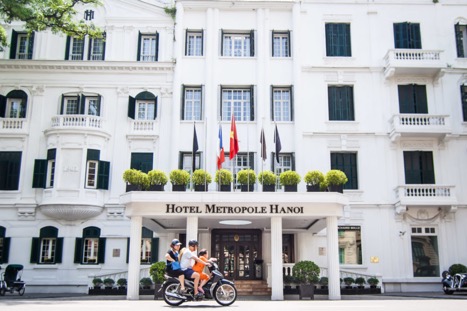 From touring the indescribable Halong Bay (a short journey from the city), attending the Water Puppet Show, fun shopping trips, to an eclectic rooftop cocktail hour at the Press Club, Hanoi promises something for everyone.
---
Deb's Guide to Hanoi
Excerpts: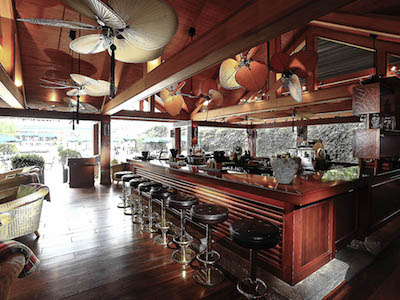 The Bamboo Bar
The colonial vibe of the city is strong and you can be pulled without choice towards the epicenter of it all — the Bamboo Bar at the Sofitel Metropole. This bar to me sums up colonial elegance. Poolside, order…a cheese plate full of French cheeses that are just sharp enough to force me to follow my martini with a glass of rich French red wine. I like this bar. I like this bar a lot.
---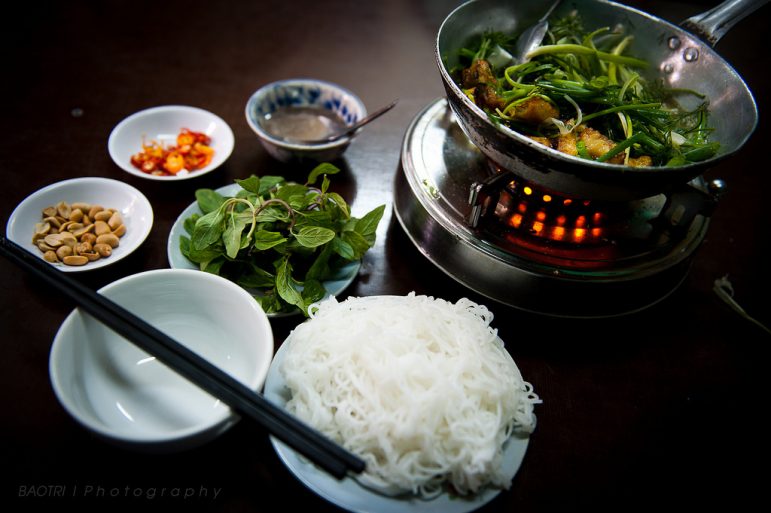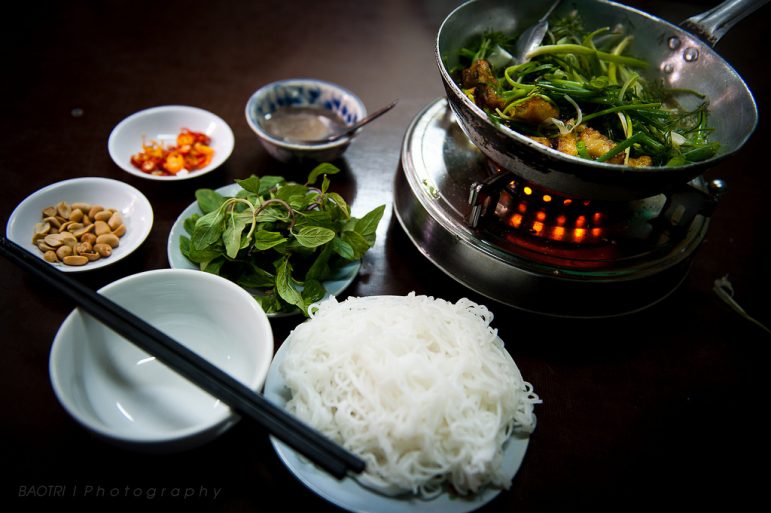 Cha Ca La Vong
With a sea green interior and a ladder disguised as a staircase to enter into the main floor, this is a place where English is rarely heard and you don't have to bother thinking about what you want; instead you receive what they have, which has remained the same for decades. A frying pan of fresh river fish will arrive at your table with a personal charcoal cooker, along with fresh rice noodles, peanuts and fresh herbs.
---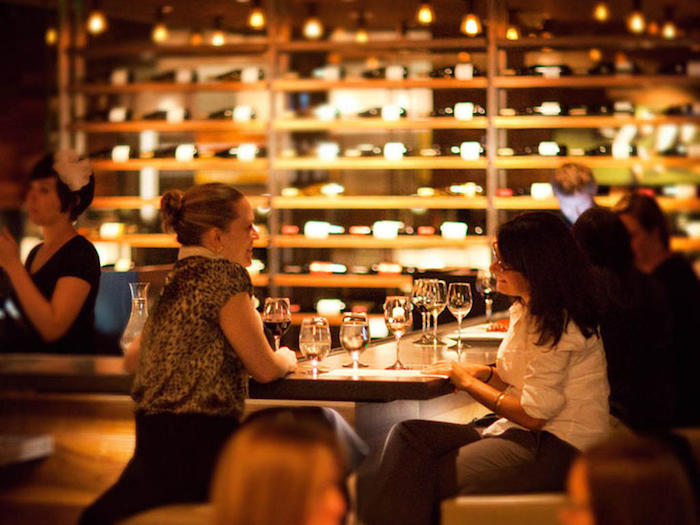 The Press Club
On Friday evenings, you will meet ambassadors, mercenaries, art collectors and CIA. It is truly a memorable group! They have a little deli with a few delicacies from the west like cheese and meats… their own Mulb's!
---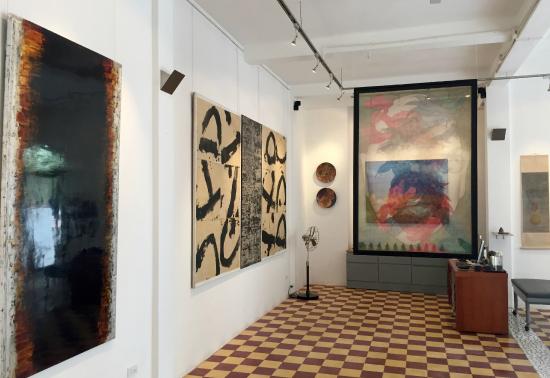 Original Vietnamese Art
Vietnam has many galleries where you can buy original art for prices that will not break your bank. Yes, all kinds of paintings which when rolled you can easily take with you on flights. The galleries are happy to do the rolling/tubing for you and these are easy to hand carry.
---
Read more of Deb's travel tips for Hanoi (and shopping in Vietnam — silks! lacquerware! art!) in the attached guide. Click photos below to view slideshow.
---
Deb Obendorf is a retired Corporate Executive who traveled the world and shares her favorite tips and trips.