Across the Bay Area this weekend, artists are eagerly anticipating the 6th annual Juried Art Show at the Piedmont Center for the Arts. In its short history, this show has quickly become an aspirational milestone for Bay Area artists.
The public is invited to attend the opening reception being held Friday, January 11 from 5-8 PM at the PCA where the excitement generated by the exhibiting artists and their friends and families will be an extra enhancement to the experience of viewing the collection of cutting edge works of art.
The PCA Juried Art Show, complete with prominent jurors and significant cash prizes, is seen as a prestigious confirmation of an artists' work. The 2019 show is the most robust yet; with over 225 Bay Area artists competing to have one of their art works chosen to be among the final 35 selections.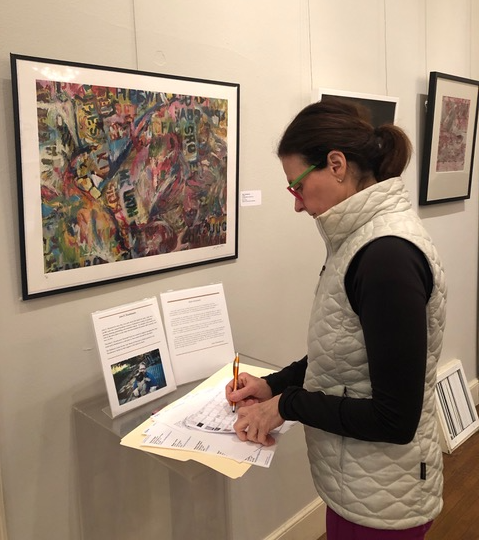 The juried show was conceived by PCA Program Manager and founding board member Valerie Corvin. Corvin, a Piedmont resident and artist who holds a Masters degree in Museum Administration, has put her considerable range of talents to work to make the show a reality. Launching such a thorough event was a hands-on work of art in itself, and to ensure a successful start, Corvin personally tackled tasks such as delivering entry forms to artists' studios across 9 Bay Area counties.
Corvin's vision of bringing first rate emerging Bay Area artists to the attention of the public became a reality with the help of the John P. Thornborrow Memorial Fund. Even though artists consider an acceptance into the show to be an award in itself, the generous cash awards made possible by the fund are an extra enticement to entry and a verifiable professional validation.
Susan Aulik

Paul Ford

Peter Baczek
During an advance sneak peek of the show this week, Corvin shared her belief that art is a vital connection point for the community. As PCA Program Manger, Corvin is proud that she has been able to help gain recognition and attention for Bay Area artists. But just as important is the opportunity for the public to see how artists are putting heart and soul into creating visual art in a wide range of mediums. The 2019 show includes paintings, drawings, printmaking, collage and wall sculpture.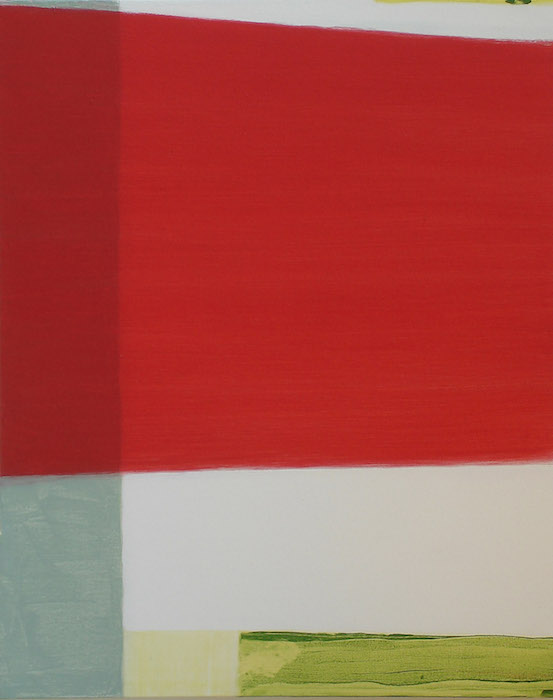 Corvin encourages the public to attend the opening reception on January 11 where they will have the chance to talk with the artists and rub shoulders with visiting gallerists and jurors from the Oakland Museum of California and the San Francisco Museum of Modern Art.
After the opening, gallery hours will be 12 Noon–3 PM Saturdays and Sundays through January 27.