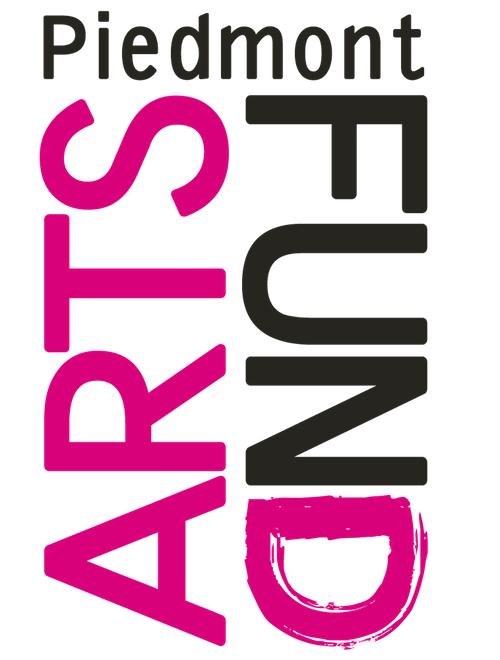 Calling all teen and young adult performers! Share your talent with the town and sign up to audition for the first annual "Piedmont's Got Talent" Show. Dance, singing, comedy, poetry, music, circus, video production – anything goes! Show us what you love to do. Auditions will be held February 13 at the Piedmont Community Hall with a final performance on March 16, 4:30 pm at the Veterans Hall in conjunction with The Big Art Show. Sign up for an audition slot here.

What are we looking for and what's this thing about? Piedmont Arts Fund committee members will be evaluating the auditions and are looking for a range of skills at different levels. Performers should be in middle school, high school, or college and trained in their craft, but we want to see what you love to do. The goal is to raise both community awareness of the arts and money to continue to fund both performing and visual arts in the schools. The Piedmont's Got Talent program is free – any middle, high school, or college student living in the city of Piedmont may audition. Admission will be charged for the final show and all proceeds will be used to support the arts in the Piedmont Unified School District.
The Piedmont Arts Fund (formerly known as the groups CHIME and PAINTS) is a committee of the Piedmont Education Foundation dedicated to supporting and raising funds for the visual and performing arts in the Piedmont Unified School District. The Piedmont Education Foundation is a community-based, registered 501(c)3 non-profit whose mission is to promote academic excellence, champion innovation, and provide sustained financial support to the Piedmont Unified School District.