Jan 7, 2019 | OAKLAND (BCN) – The on-demand film streaming service Kanopy is now available for free for all Oakland Public Library cardholders.
More than 30,000 films, including classic films and hard-to-find titles, are available through Kanopy, Oakland library officials said Monday.
"Your public library has always been more than just a warehouse of books, and it's great to continue expanding our e-branch with 24-7 content," said Supervising Librarian Mana Tominaga.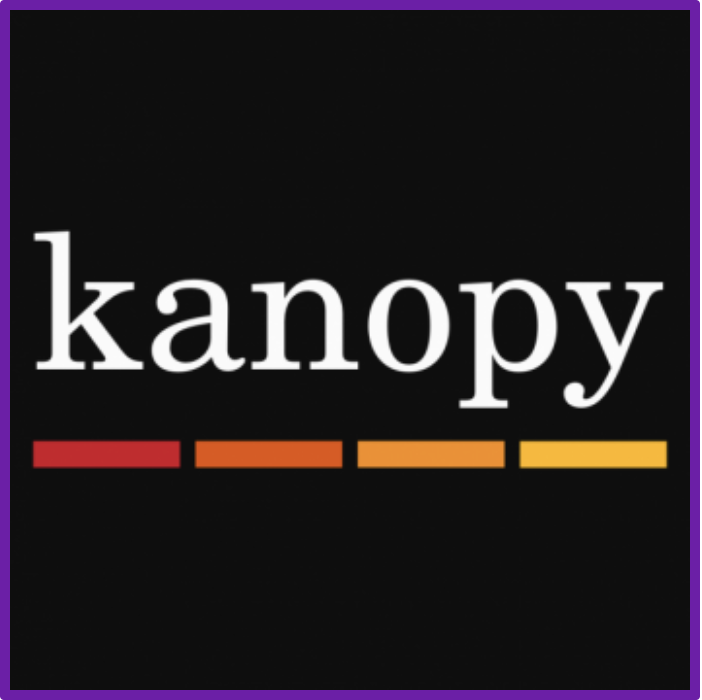 Oakland library cardholders can access Kanopy and sign up to start streaming instantly by visiting oaklandlibrary.org. Patrons can stream up to four films per month from any computer, television, mobile device or platform by downloading the Kanopy app for iOS, Android, Apple TV, Chromecast or Roku.
There are no holds or waiting lists for films. Once a patron presses play on a film, they will have three days to view it.
The Kanopy collection has films that are difficult or impossible to access elsewhere and programming featuring diversity, with a wide array of foreign language films, and films on race and current affairs, library officials said.
The library also offers the movie streaming service Hoopla to cardholders. Hoopla allows up to eight checkouts per month and includes movies, TV shows, eAudiobooks, ebooks, music and graphic novels.
A complete list of the library's e-resources can be found at oaklandlibrary.org.