Whether you're atoning for holiday excess, keeping a new year's resolution, or just generally focused on health and wellness, observing a "Dry January" doesn't mean you have to avoid the Napa Valley. In fact, heading north in January and February to enjoy a quiet weekend is an easy getaway during the off-season, and a great time to take advantage of fewer crowds.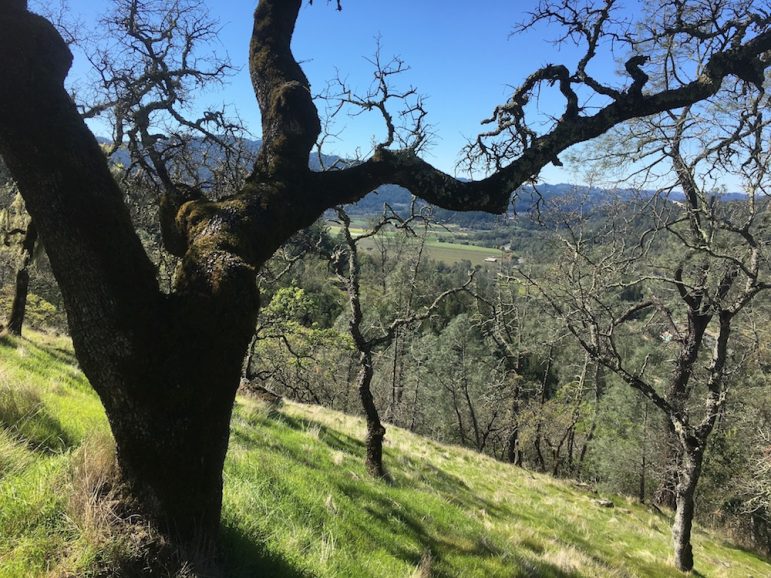 Napa cools off to the 40's at night but can reach the 60's in daytime. Waking up and watching the fog burn off during an early hike is like that first bite of warm soup on a cold day. Bring your fleece with you, but know it will be cast aside once you get your body moving.

Premium places to stay still charge premium prices, but they're less crowded and it's easier to make spa appointments. Favorite destinations like the luxurious Auberge Du Soleil and Meadowood continue to be the standouts. (Room rates can range from $500-$700/night to well over $1,000/night.) Carneros Resort and Spa is offering a promotion of a $200 property credit for staying three nights. (Cottages start at $500/night.)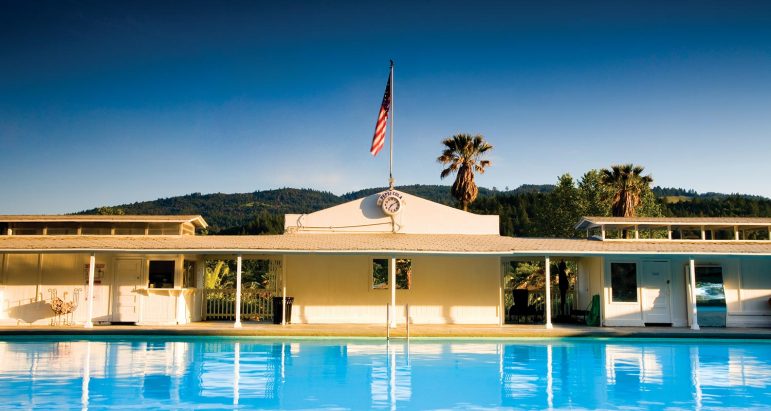 Indian Springs is a longtime local favorite, with room rates as low as $299/night through March. (Spa guests can use their famous mineral spring pool during the day.)

Outstanding restaurant choices with lots of healthy farm-to-table options abound. Among them, Ad Hoc and Bouchon from Thomas Keller are favorites in Yountville. Keller's new Mexican restaurant La Calenda, also in Yountville, just opened in early January.
Don Giovanni in Napa is one to hit while headed into the valley or leaving. Friends with homes in the valley consistently recommend The Charter Oak and PRESS in Saint Helena.

After your dry weekend you will be rested and relaxed. For a change of pace, take the long way home and stop in Marin at the Buckeye Roadhouse or come back through San Francisco and go to a favorite in North Beach or the financial district.
---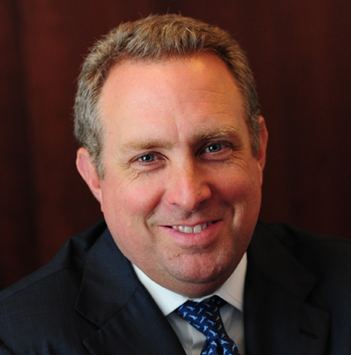 Joe Linhares lives in London. He is a Bay Area native, former resident of Piedmont, and longtime lover of wines.