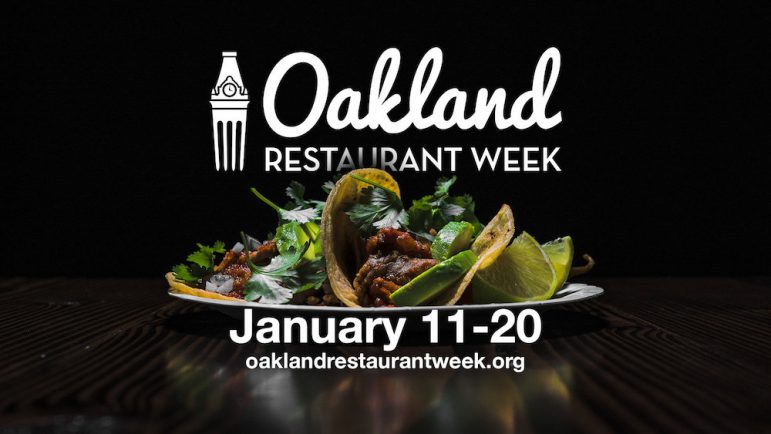 Jan 11, 2019
OAKLAND (BCN) – Bay Area diners can get deals on lunches and dinners starting Friday when Oakland Restaurant Week begins, according to Visit Oakland, a travel marketing organization that promotes the event.
The week runs through Jan. 20 with more than 100 restaurants participating, offering fixe lunches and/or dinners at $10, $20, $30, $40 and $50. Promoters said the prices reflect up to 25 percent off regular a la carte foods.
An interactive dining experience this year will allow participants to take part in events behind the scene and learn about the food.