Luke Barrett scored 13 points and Jordan Hunt grabbed 13 rebounds to help lead the Piedmont High School boys basketball team to a 57-38 home win over Mt. Eden on January 25.
The rout was the largest margin of victory for the Highlanders in over a month. It also leveled the team's record at 3-3 in West Alameda County Foothill League play. Piedmont is now 14-7 overall.
The win avenged a 63-60 loss at Mt. Eden earlier this month.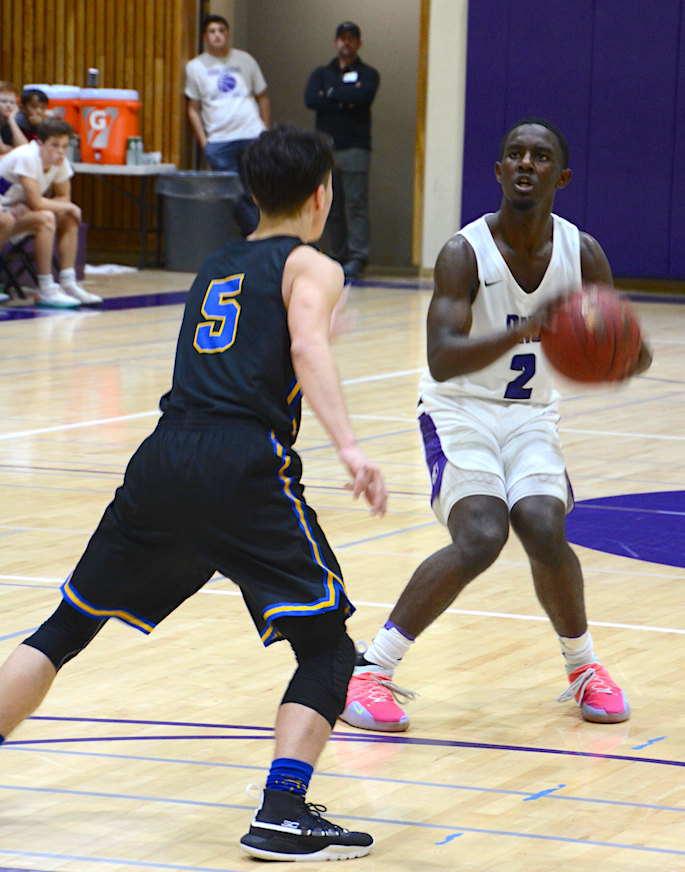 "We just came out tonight hungry," Piedmont's Daron Benson said. "With a passion to beat them. We can't let them take a game on our home floor. Last game, we didn't play like ourselves. We knew could beat them big this time if we just played like ourselves and played hard and play defense aggressively."
Said coach Mike Hudson, "With all due respect to Mt. Eden, we knew we gave them that last game. We were very confident coming into this game. And we were very focused. We haven't been playing the best basketball as of late, but we're getting there."
The second quarter was key for the Highlanders, who started breaking open what had been a 13-8 game at the end of one. Piedmont made nine of 17 shots in the period with Barrett leading the way with eight. The Highlanders led 36-21 at halftime.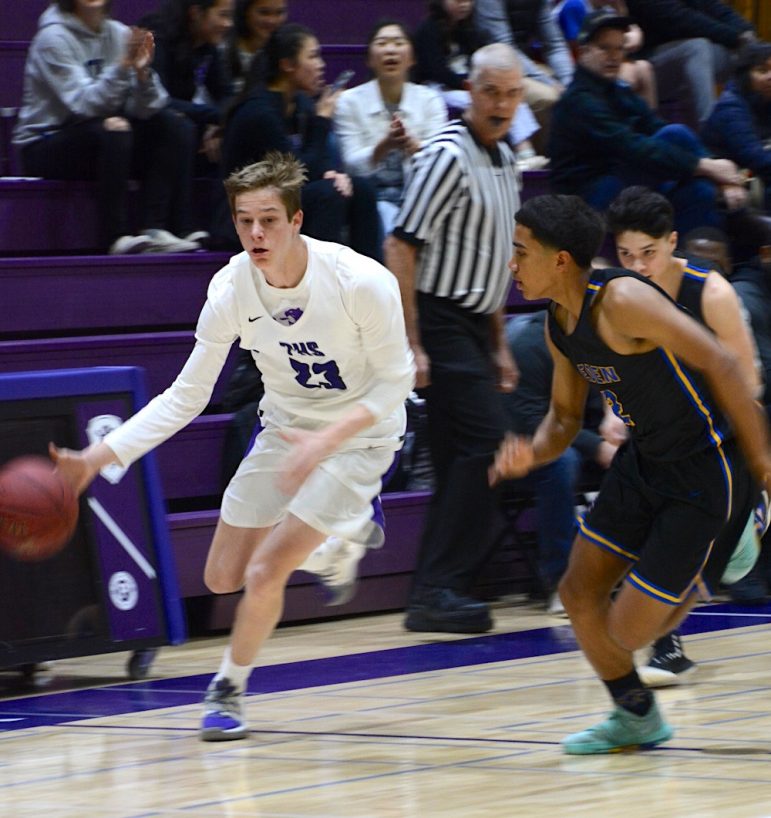 The other key was Hunt, who only scored four points on the night. But his rebounding against Esa Pole helped Piedmont control possession. Pole did end up with a game-high 17 rebounds, but 10 of them came in the second half after the game was all but decided.
"I told him I know he probably wanted to score the ball more like every kid, but he played a really good game," Hudson said of Hunt. "He played a complete game. He made it really tough on (Pole). We wouldn't have won without him."
Everybody got into the act for the Highlanders, with 12 players scoring and only Barrett in double-figures. Benson and Carvel Tefft were the next highest scorers with eight points apiece. Piedmont got 20 points off the bench. Dave Kisieu led the subs with five points.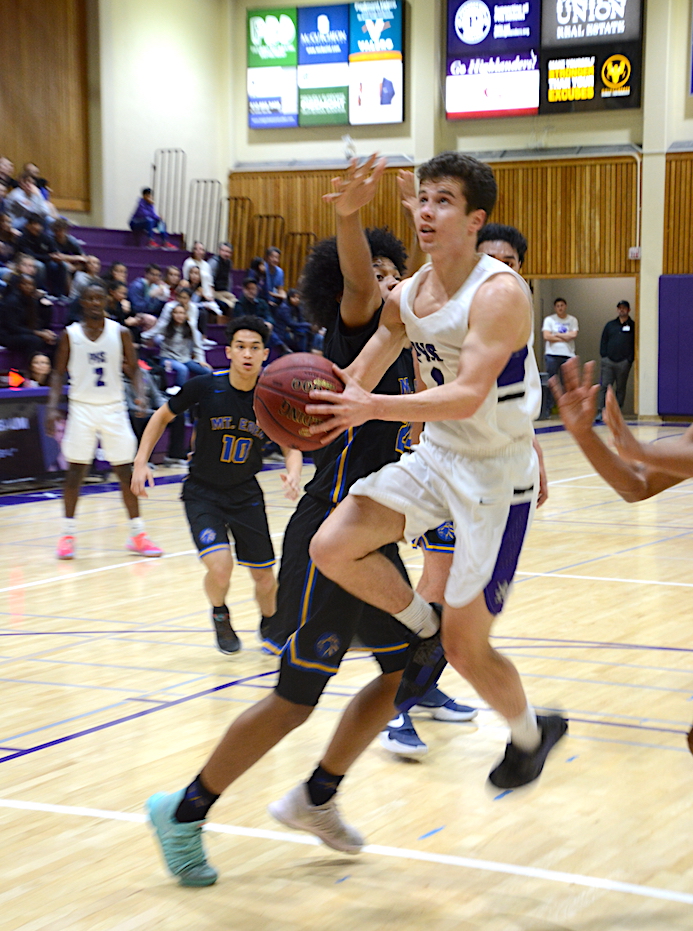 But it was the defense that reigned supreme. The Monarchs made just 14 of 48 shots (29 percent) from the field and 12 of 36 (33 percent) from 2-point range. Pole led Mt. Eden with 14 points but it came on five of 15 shooting.
"We were just playing harder," Hudson said. "We were locked in defensively. We had a plan against (Pole). We stuck to what we wanted to do against him. We didn't do a lot differently, we just stayed locked in. Last game, they were way too comfortable offensively. We wanted to come into this game and pressure them and force them to make some mistakes and that's what we did."
Mt. Eden fell to 11-11, 4-2 on the season.