Piedmont High School's boys basketball team endured a tough week, losing three games in a row including its first two West Alameda County Conference Foothill Division games.
The Highlanders (10-5) fell in their league opener at Mt. Eden on January 9 (63-60), lost at league power Bishop O'Dowd on January 11 (82-66) and then lost a heartbreaker in a nonleague contest at St. Joseph-Notre Dame on January 12 (54-51).
Piedmont will look to get back on the winning track at Castro Valley on January 16.
Against St. Joseph-Notre Dame, the Highlanders trailed most of the way, but kept it close. Piedmont tied the score at 43-43 in the fourth quarter but never was able to get over the hump. The Pilots (9-6) hit key shots and made enough free throws down the stretch to hold on.
Against Bishop O'Dowd, it was tougher sledding for the Highlanders. The Dragons (9-4, 2-0 WAC) are a talented bunch and showed off their balance in the win. All 14 Bishop O'Dowd players who played scored, but only two were in double-figures. Brenden Patrick led the way with 17 points and William Chavarin added 10. Three players had eight.
Luke Barrett had a game-high 24 for Piedmont and Josh Eidam scored 12. Barrett also grabbed seven rebounds. Jordan Hunt came off the bench to score eight points and pull down four rebounds.
But the Highlanders struggled to secure the ball against the Dragons, turning the ball over 21 times and getting out-rebounded, 32-27. Thirteen Bishop O'Dowd players grabbed rebounds. The Dragons also had 17 assists on 32 made field goals.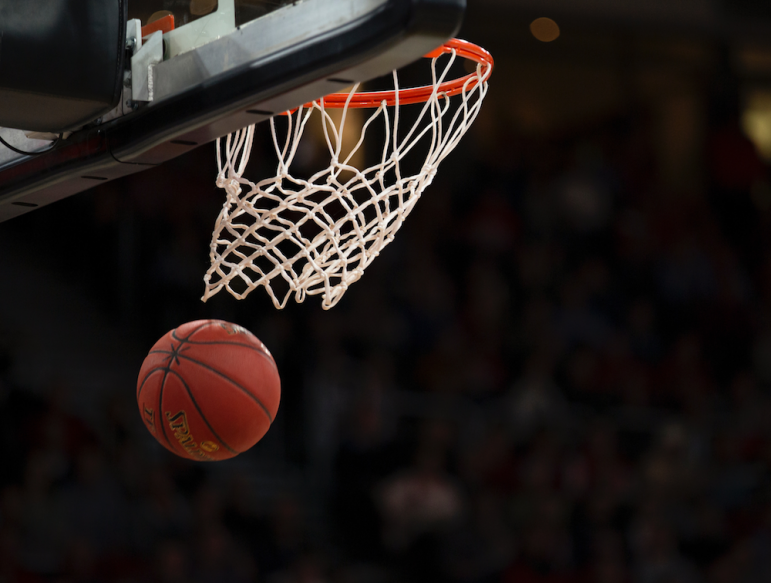 Early on, Piedmont was competitive, leading during the first quarter and trailing just 20-16 after one period. Bishop O'Dowd extended the lead in the second quarter, then blew it open after the break, outscoring the Highlanders 23-10 in the third quarter.
Barrett was 11 of 17 from the field (65 percent) and Eidam was four of eight, but the rest of the squad made just 10 of 28 (36 percent) from the floor.
The losing streak comes after a strong preseason for the Highlanders, who won 10 of 12 games in November and December. Piedmont made the championship game of the Red Brown tournament at Sir Francisc Drake-San Anselmo. The Highlanders had comfortable wins over San Domenico-San Anselmo and Foothill-Palo Cedro before losing to Lincoln-San Francisco in the final.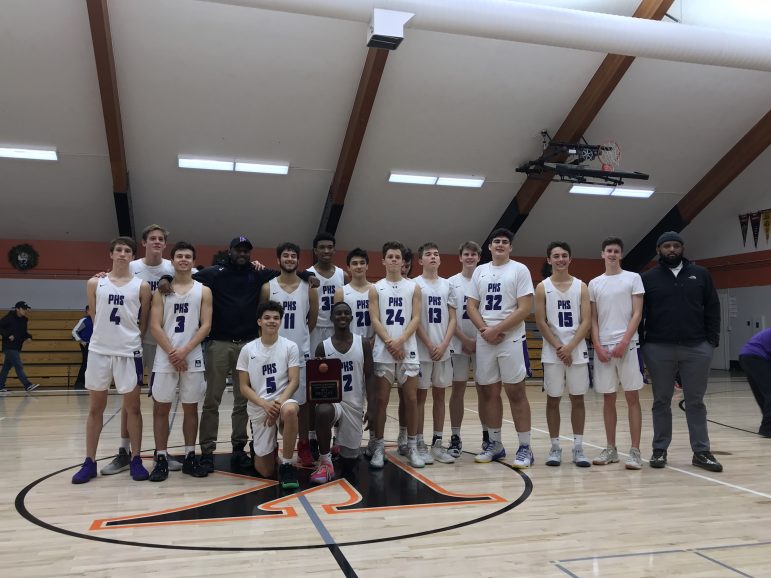 Piedmont also won the Stokes Tournament at Kelseyville, defeating Foresthill, Ukiah and Middletown.