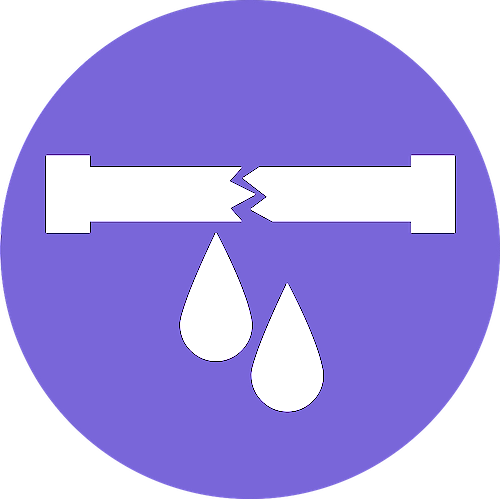 Twenty-three Piedmont residential water customers were without water Sunday night as work continues to replace a failed water main underneath Sunnyside Avenue on the west edge of the city, representatives of the East Bay Municipal Utility District and the Piedmont Fire Department said.
The break was reported in the 200 block of Sunnyside Avenue about 6:30 a.m. today, said fire department Capt. Jon Fitzpatrick. A significant amount of water was bursting up out of the ground and was flowing down the street, which has a significant grade. A handful of yards, and at least one house, suffered varying degrees of water damage, he said.
East Bay MUD spokeswoman Tracie Morales said workers found the cast iron 12.5-inch pipe, originally installed in 1933, had sustained a "major crack." East Bay MUD crews have been working since this morning to replace a 14-foot section of pipe.
Morales said she expects that work will take until at least midnight. In the meantime, Sunnyside Avenue is closed from Oakland Avenue south to Olive Avenue.
Neither Morales nor Fitzpatrick would give a dollar estimate of damage caused by the water main break.