Dec 21, 2018

Oakland — A San Leandro physician's assistant who authorities said was the number one prescriber of opioids in California was sentenced this week to 10 years in federal prison for unlawfully distributing prescription drugs, prosecutors said.
David Lague, 61, who lives in San Mateo, and worked in San Leandro, was convicted by a U.S. District Court jury in Oakland of 39 counts of distributing controlled substances without a legitimate medical purpose. The U.S. Attorney's Office said evidence at Lague's trial showed that he prescribed oxycodone pills on two occasions to a patient who had told him he intended to sell the pills to make a profit, according to prosecutors.
In addition, the jury concluded that Lague had prescribed potent and highly addictive controlled substances to four other patients in a manner that he knew was not medically legitimate, prosecutors said. However, the jury acquitted Lague of health care fraud charges in connection with his fentanyl prescriptions to one of the four patients.
The substances that prosecutors said Lague distributed were oxycodone, oxymorphone, methadone, amphetamines, clonazepam, fentanyl, hydromorphone, morphine, hydrocodone, alprazolam and carisoprodol.
The U.S. Attorney's Office said evidence presented at Lague's trial showed that he was the number one prescriber of opioids in the state in 2015 and 2016, according to Medicare records. Prosecutors said Lague prescribed more than 1.6 million controlled substance pills, of which more than 1.4 million were in the most dangerous and abused category, according to U.S. Drug Enforcement Agency guidelines.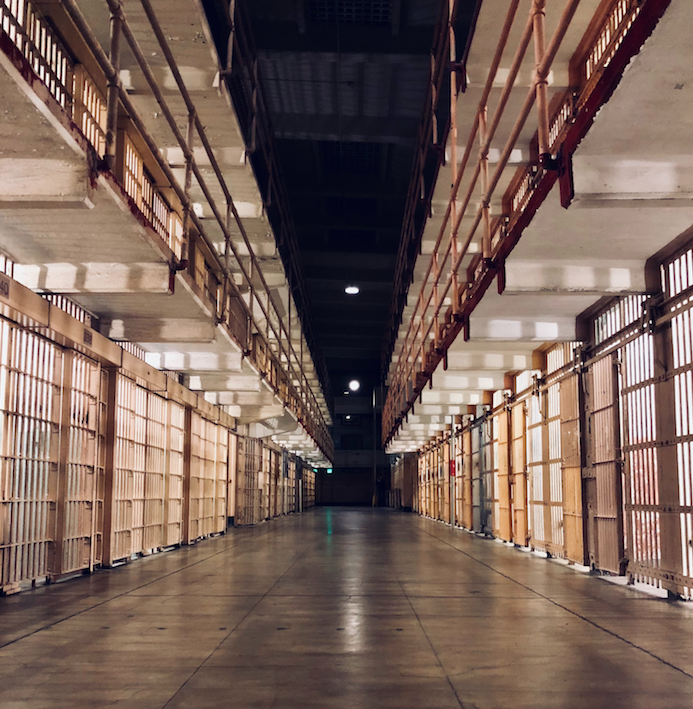 Lague was sentenced Wednesday by U.S. District Court Judge Haywood Gilliam, who also fined him $5,000 and ordered him to serve a three-year period of supervised release after he completes his prison term.
"This case represents an important victory for the community in its fight against the diversion of prescription drugs," U.S. Attorney Tse said in a statement. Tse said, "The medical profession has made great strides in reforming prescribing practices, and the U.S. Drug Enforcement Administration has worked to decrease the total quantities of pills that pharmaceutical companies produce every year, all with the end of decreasing the numbers of powerful opioid pills getting into the hands of vulnerable members of our community."
Tse said, "We will not hesitate to charge and seek the conviction of those few medical professionals who have abandoned all pretense of providing patient care and instead use their power to prescribe for their own personal benefit. David Lague abused his power in this way." Tse said Lague "showed no hesitation when asked to provide pills to someone who said he was going to sell them," and "his conduct put a stain on the reputations of the thousands of doctors and physician assistants who try their hardest daily to provide compassionate, quality medical care to the patients they see."
DEA Special Agent in Charge Nielsen said, "Mr. Lague placed his own personal interests above protecting public health and safety when he provided powerful narcotics outside the usual course of practice and without a medical purpose. This criminal behavior jeopardizes lives."