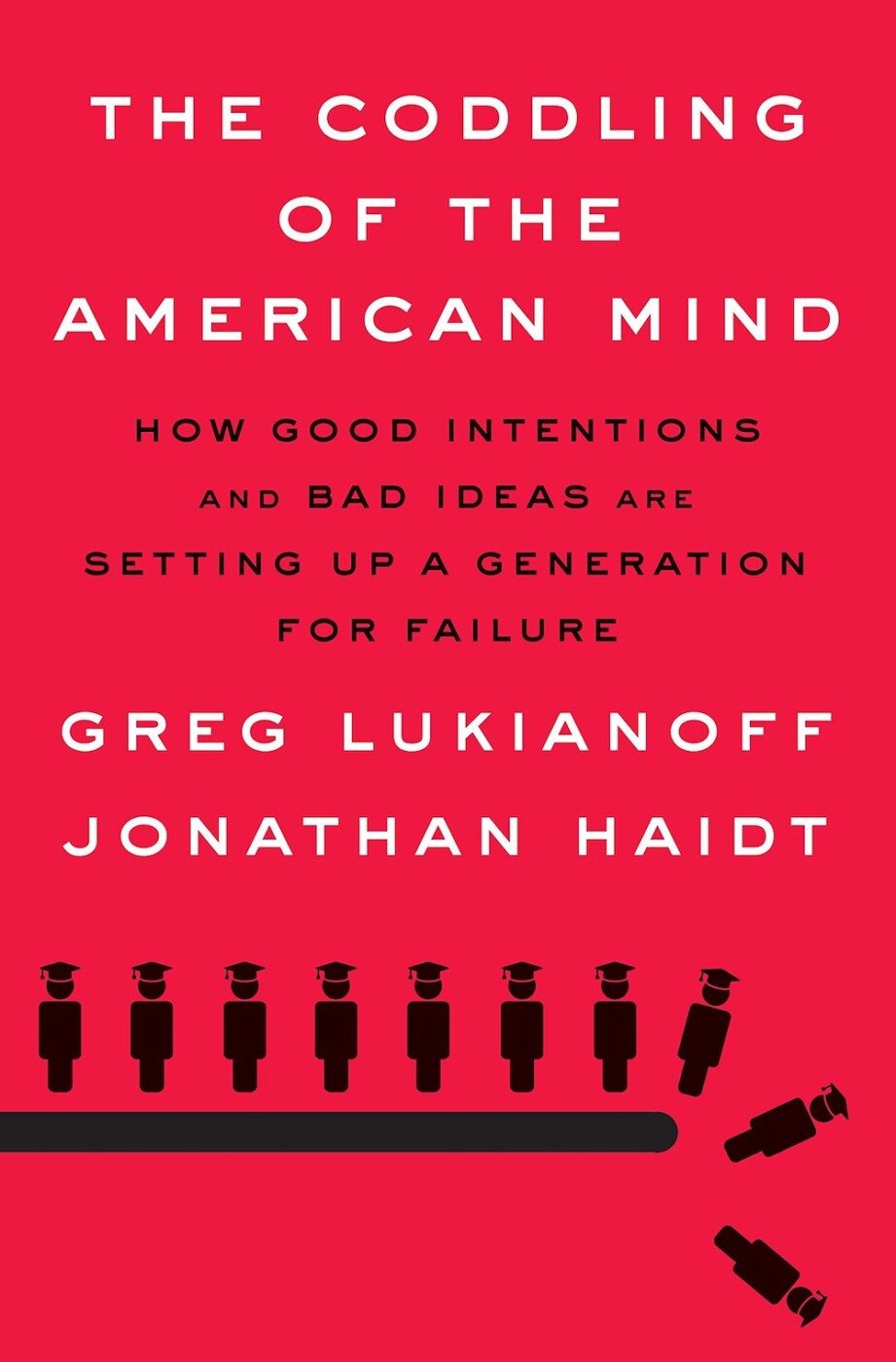 One of the most valuable college courses I took 37 years ago was Forms of Reasoning. The Professor taught us how to identify fallacies in arguments and how to use these fallacies against its author in forming a reasoned counter-argument. It is a powerful and timeless skill. According to Greg Lukianoff and Jonathan Haidt, authors of the newly published "The Coddling of the American Mind," this skill won't be passed onto this generation of college students — thanks to the three Great Untruths that have gained wide acceptance in American higher education: 1. The Untruth of Fragility ("opposing views will cause me mental and physical harm"); 2. The Untruth of Emotional Reasoning ("feeling beats analysis"); 3. The Untruth of Us Versus Them ("we are good and they are evil"). The authors argue that these "untruths" are blossoming on college campuses today, but actually have roots in earlier education and childhood experiences, and have now extended into the corporate world and into national politics.
They are contributing to teen anxiety and depression, an exaggerated need for safety, a culture of intolerance for diversity of thought which – amongst other things – conspires to set up a generation for failure. The genesis of this extraordinary book was their successful 2015 Atlantic article of the same title.
If one savors books on topics important to family, friends and mankind beautifully written by experts in their field while introducing other authors who have contributed meaningfully to the topic – then this book is for you. The stories about what is happening on college campuses today are reason alone to read the book. Greg is a First Amendment lawyer and head of FIRE (Foundation for Individual Rights in Education) and practitioner and beneficiary of Cognitive Behavioral Therapy (CBT). He addresses historical attacks on First Amendment speech rights in the context of today's attacks on campus and how our social democracy is threatened by these attacks. No less compelling is his analysis on the cognitive deficiencies plaguing today's youth and how CBT can address them. Jon is a social psychologist who has written extensively on the power of CBT and its close fit with ancient wisdom. As a professor at NYU's Stern School of Business, Jon has witnessed first hand the "fragile student" syndrome.
So how do we break this cycle of fragility and tribalism that threatens the health of our children and the wellbeing of our society? Towards the end of the book the authors offer ideas that help "prepare the child for the road, not the road for the child." As experts and believers in CBT, they also recommend teaching children the basics of CBT and prepare you to do this in Appendix I. Finally, as testament to their commitment to these issues, the authors will be recording new research initiatives and input from parents and educators on their website, TheCoddling.com.
---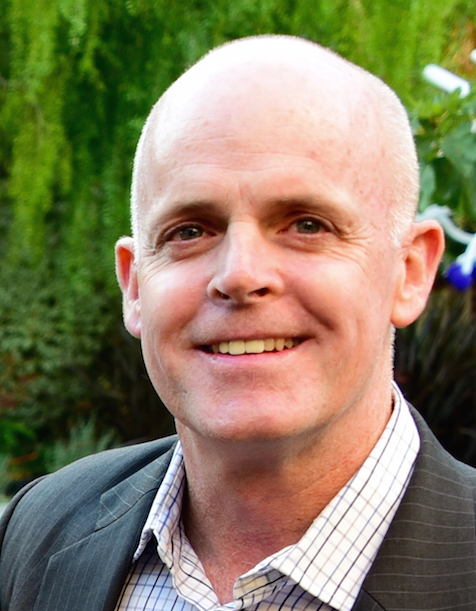 Michael Connors is a husband, father, reader and Piedmont resident.