Piedmont Police Department hosts 'Shop with a Cop'
December 11, 2019 @ 6:00 pm

-

9:00 pm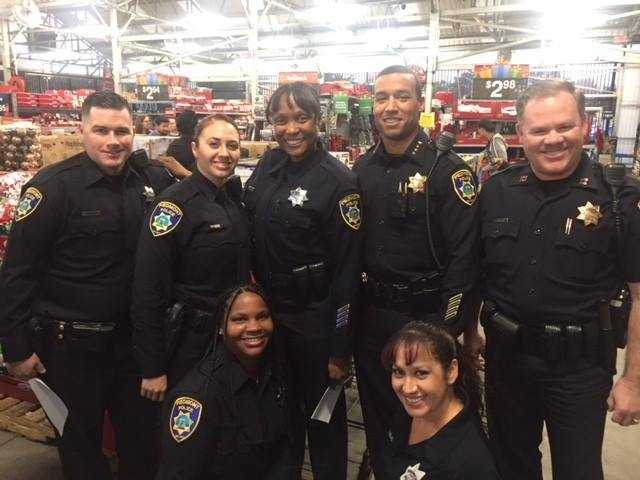 Come together and shop with children who are less fortunate and help them pick out Christmas gifts. Donations are are accepted year around to help collect money to buy gifts cards so each child can have money to shop.
Shop-with-a-Cop event will be held from 4:00-7:00 pm on Wednesday, December 11th at the San Leandro Walmart located at 15555 Hesperian Blvd.
The annual event is held before Christmas and organized by OAKLAND Police Departments, Police ActIvity League, BART Police Department and Piedmont Police Department. Tax deductible donations can be made to the Oakland Police Department Police Activity League, Tax ID No: 94-2826718.
We are counting on all PPD personnel to participate, but monetary donations are also welcome to help fund the event. (For officers: the uniform of the day is Class A, sworn personnel your Ike Jacket is not required. Please arrive twenty minutes prior to the start of the event.)
For more information contact Sergeant Nicole Bolden nbolden@piedmont.ca.gov or Dispatcher Erica Iñiguez einiguez@piedmont.ca.gov.