"I Am Maris" Film Screening and Discussion
January 3, 2020 @ 9:00 pm

-

11:00 pm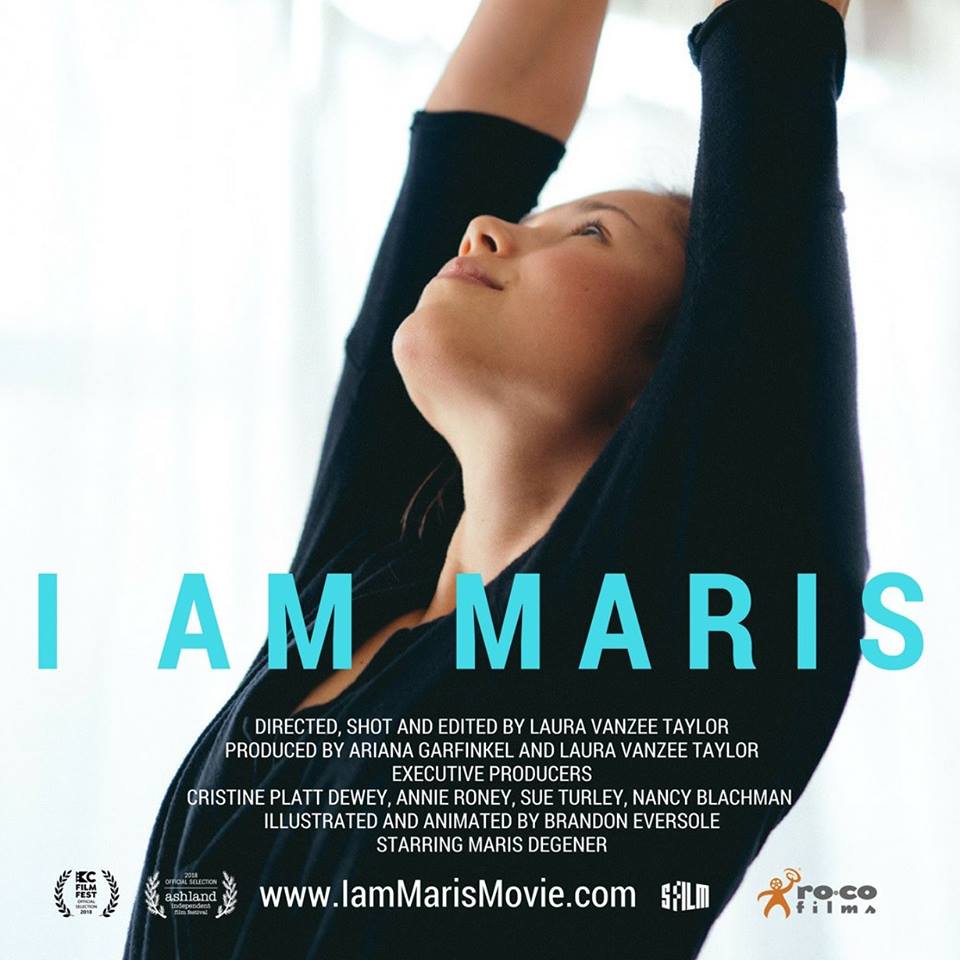 Nest Yoga hosts I AM MARIS, a story about mental health, self-love, and the power of one person's voice as a teenage girl confronts her buried emotions through yoga.
Overcoming anxiety, depression and a life-threatening eating disorder, I AM MARIS paints an unguarded portrait of mental illness and recovery, using Maris' own words and vivid artwork to illustrate her inspiring journey. (Learn more about the movie HERE.)
A panel of experts in the field of mental illness, eating disorders and body image will be on hand to discuss, answer questions and provide resources. All ages welcome. FREE.
Sponsored by Nest Yoga and Lululemon Berkeley

3976 PIEDMONT AVENUE, OAKLAND, CA, 94611
(510) 999-5797
FRONTDESK@NEST-YOGA.COM