New Piedmont High School cross country coach Steve Zirkelbach inherited a strong program. Former coach Jeanine Holmlund, who was let go by the school after last season, had built a powerhouse program, producing teams and individuals that went to the California Interscholastic Federation championships year after year.
Zirkelbach hopes to maintain that success.
"We've got a good team, they're excited, they're working hard," Zirkelbach said. "We've got our hopes set on doing well at North Coast and hopefully sending some individuals and maybe a team or two on to state. If all goes to plan and our athletes can stay healthy, the goal and the trajectory is to peak at our league championship and our North Coast meets."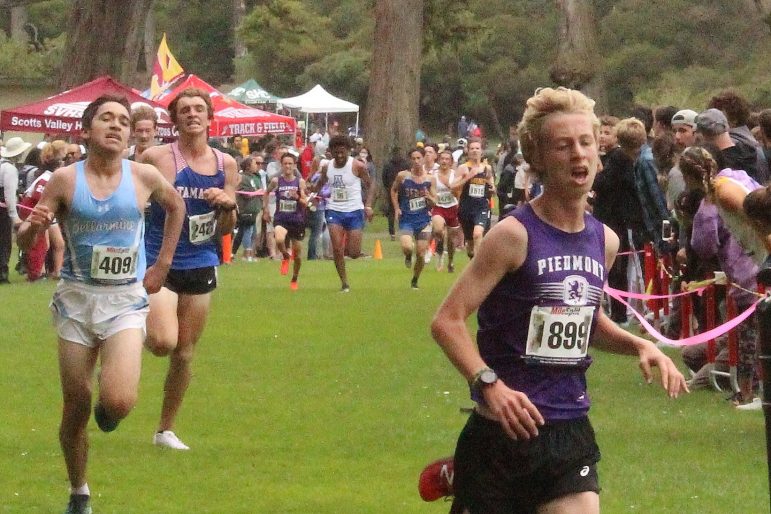 Zirkelbach ran cross country at Concord High School and then at the University of California, Berkeley. He has coached at Piedmont Middle School and in the spring coached the distance runners for new head track coach Pouyan Assadi.
Zirkelbach will have a pretty good top of the ladder. Seniors Xander Schulte-Sasse and Julien Lee give the boys' team a strong 1-2 punch. Freshman Sebastien Swain ran strong in a preseason time trial and looks to be No. 3. Sophomore Evan Byun gained some good experience a year ago and senior Miles Antaya and junior twins Henry and Oliver Horsley round out the top seven heading into the opening of the season.
That opener will be the Ed Sias Invitational in Martinez on Sept. 9.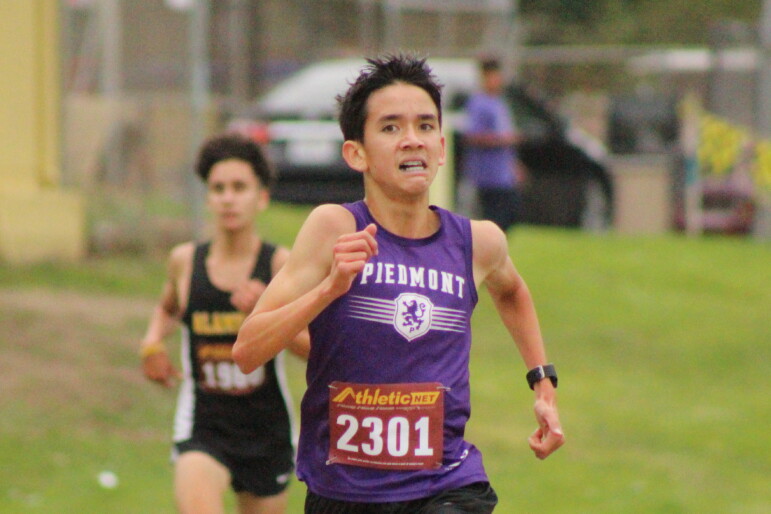 The girls' team will also debut at Ed Sias. Skylar Best, coming off of a year where she made the CIF championships as a freshman, returns. Senior Jamie Schwarz will be near the top as well. Freshman Cora Brozowski-Schrader is settling into the third position. Another freshman, Gladwin Horsley, joins sophomores Cora Chun and Quincy Antaya as well as junior Caroline Taylor in filling out the early-season top seven.
Turnout is strong, according to Zirkelbach.
"We have 64 kids on the roster," he said. "Which means our program is popular and thriving. I've got nine freshman girls, 15 freshman boys. So we have a fairly large number of freshmen who have joined the team."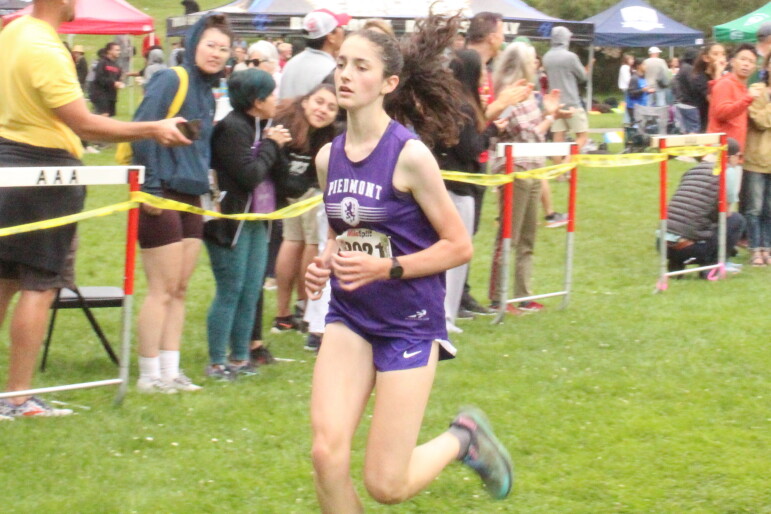 Zirkelbach said he is emphasizing strength training at the end of every practice to hopefully lessen injuries.
A mid-season test will be Oct. 13 at the annual Rough Rider Invitational, held at Woodward Park on the same course used by the CIF championships.