It was a weekend of fun-filled community events in Piedmont to mark Harvest Festival's 20th anniversary.
Friday night kicked off the celebration with "Movie in the Park" featuring the classic, Wizard of Oz. Stretched out on blankets and lawn chairs, families enjoyed a beautiful evening on the lawn of Piedmont Park.
The inaugural FallFest Challenge was held Saturday morning at Havens' Becker Field and offered group exercise and yoga class for nearly 100 participants. The event was presented by The Daily Method, You and the Mat, and YamaKids Yoga. Participants received free yoga mats, water bottles, shirts and other goodies as part of their donation. All proceeds benefited The Wellness Center for Piedmont High School, Millennium High School and Piedmont Middle School.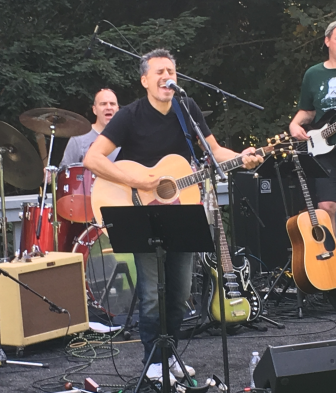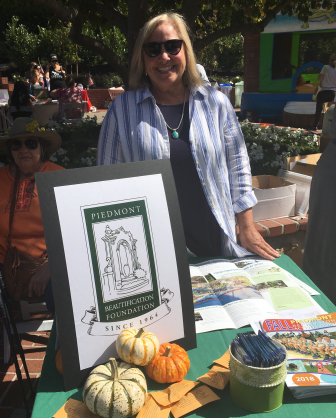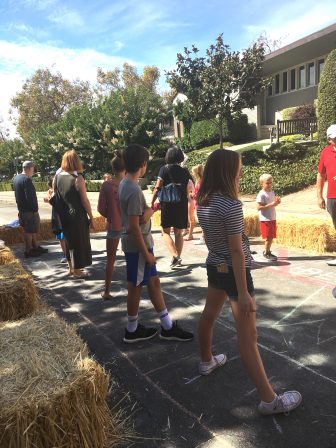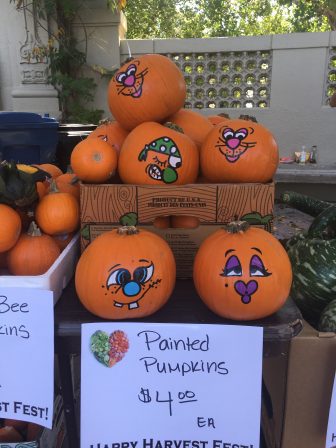 The highlight of the weekend was Harvest Festival on Sunday. There was something for everyone at this hometown tradition including carnival, live music, scarecrow display, art show, farmer's market and food trucks. And of course, the contest for best homemade jams, biggest vegetables, pies and treats, never disappoints. Harvest Festival was founded in 1998 by a handful of dedicated Piedmont gardening enthusiasts who were able to convince the city to hold this fun event. Over the years, the event has grown to include more activities, becoming the treasured event enjoyed by all ages today.